We all know how important it is to present yourself in order to get new customers and orders. And humanity invented a lot of ways to do so. Yet, how can you catch the attention of a person you never saw? There many ways to do so. And one of the oldest and most effective is a business card. A quite old, but still effective. However, not all business cards work well. There are requirements you have to follow in order to impress a person.
At first, your business has to be attractive. Only a well-developed business card creates a good impression and this is why you need some design skills.
A second important requirement is to create a business card that can tell more about you.
It also has to fit your business. For example, it will be fully to see bright and full of redundant elements business card of the financial agency.
And the last thing is to make your business card eye-catchy. It is important because your customers have to remember you and your business card.
And if you have no time to create a business card from scratch then you can check TemplateMonster Marketplace. Designers made more than 1800 business cards PSD templates and you choose any you like. There are also  various categories and made all we can to help you find the most suitable option.
A Business Card Must-Haves
And when you are choosing among our business cards templates PSD you should pay attention to some highlights. You need a business card that can tell clients about you. It must include:
Your Personal and Contact Information.
An Image That Shows What You Do (though, if you want a business card in strict in style an image may be a redundant element).
A Location Map (It is a modern manner to help clients find you. And it is quite effective because everyone has access to google maps nowadays and can see where you are)
Textured Effects (Again, in case of a business card with a strict design it doesn't work)
And in case you want to highlight the information written on the business card there has to be Plenty of White Space.
A call to Action or Promo.
Yet, if you want to create your personal business card then a location map may be a redundant element. This is why it listed above tips are not the rules. And if you find a design you like, yet without promo then you should use it. Moreover, you can easily edit any business card PSD template and improve it. Or add a few elements.
Who can use Business Cards Templates?
Literally anyone. As it was mentioned before, there are tons of business cards templates made in different styles and color tones. You can find here cards made in corporate design and cards made in a colorful design. There are real estate, agricultural, fitness, car dealers, personal, design agency portfolios, swimming lesson corporate Identity and many more. Besides ordinary business card options, you can find more creative products.
Jason Jon Personal Business Card Corporate Identity Template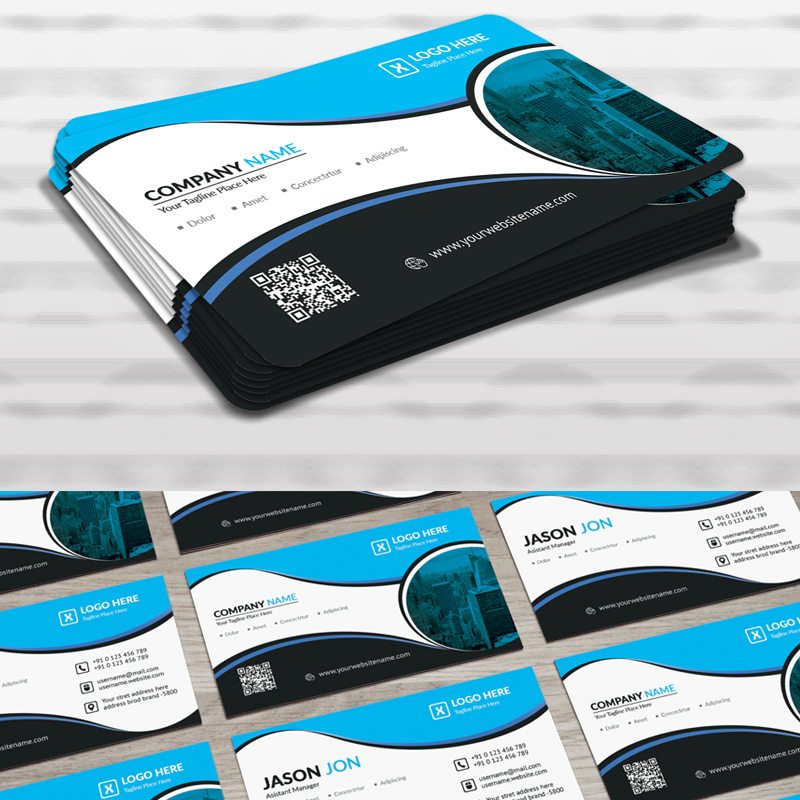 Clean Modern Creative Business Card Corporate Identity Template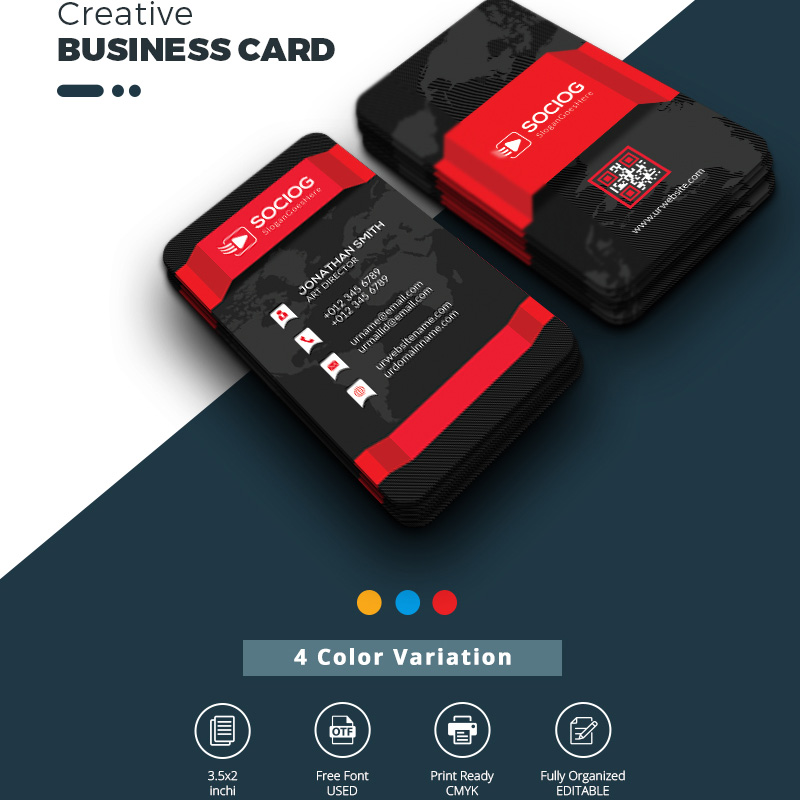 17 Business Card Bundle Corporate Identity Template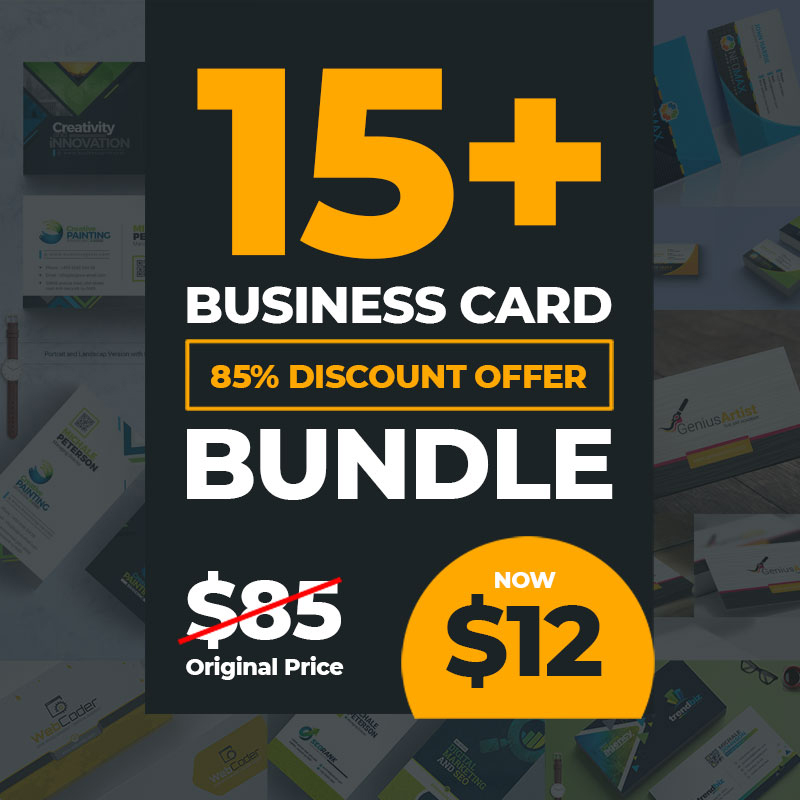 Business Card 18 Templates Bundle Corporate Identity Template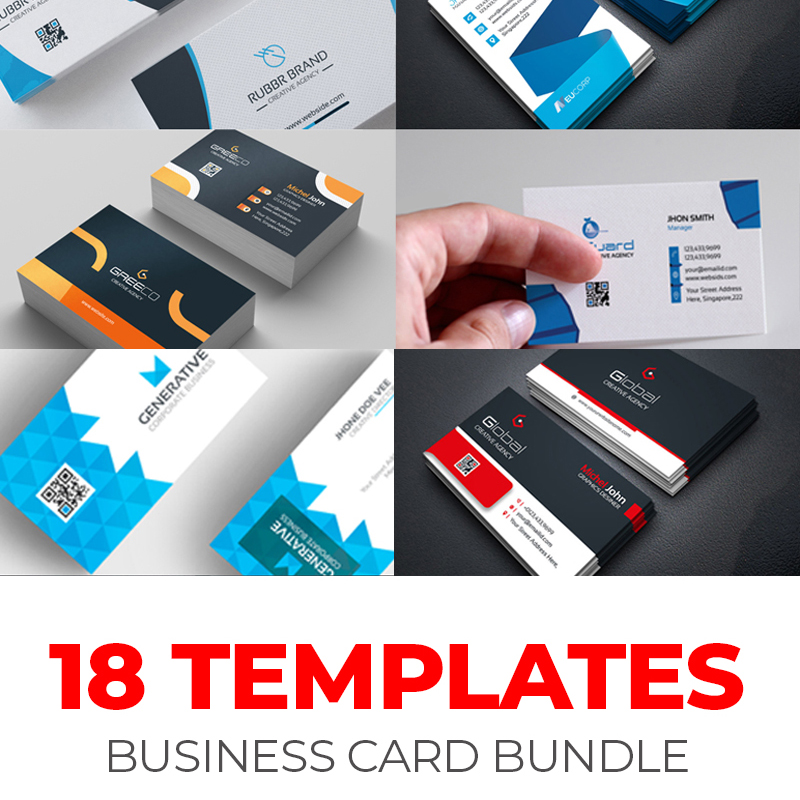 Photography Business Card Corporate Identity Template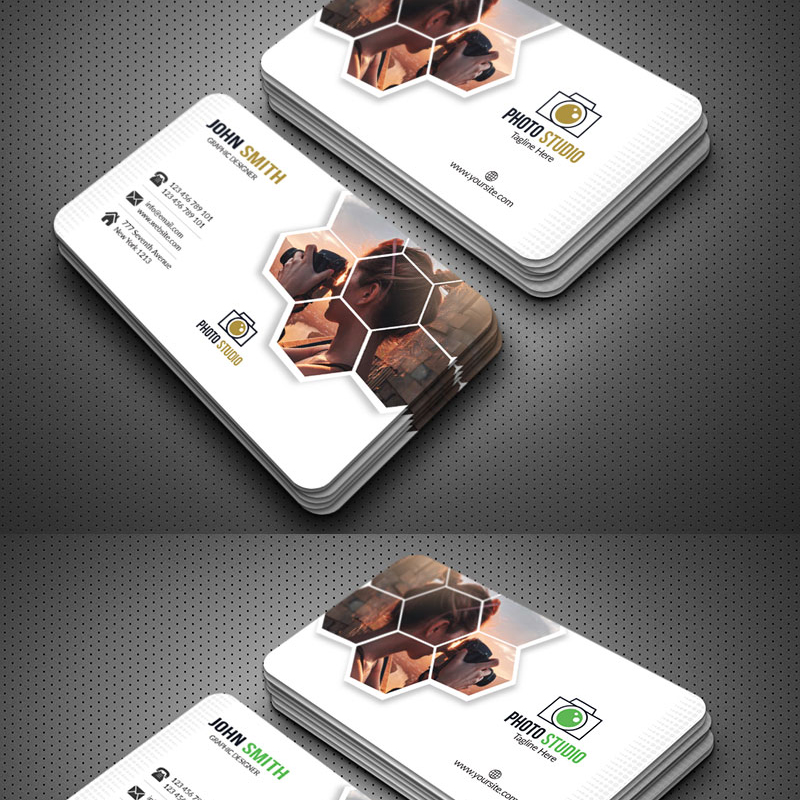 Business Card + images No. 01 Corporate Identity Template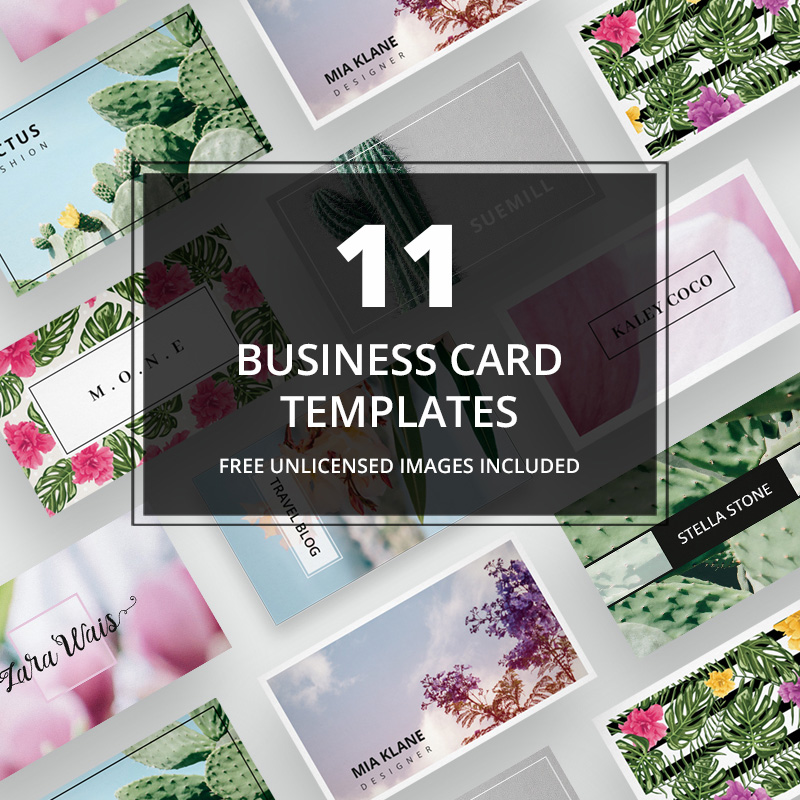 MALINA Business Cards + Logos + Patterns Corporate Identity Template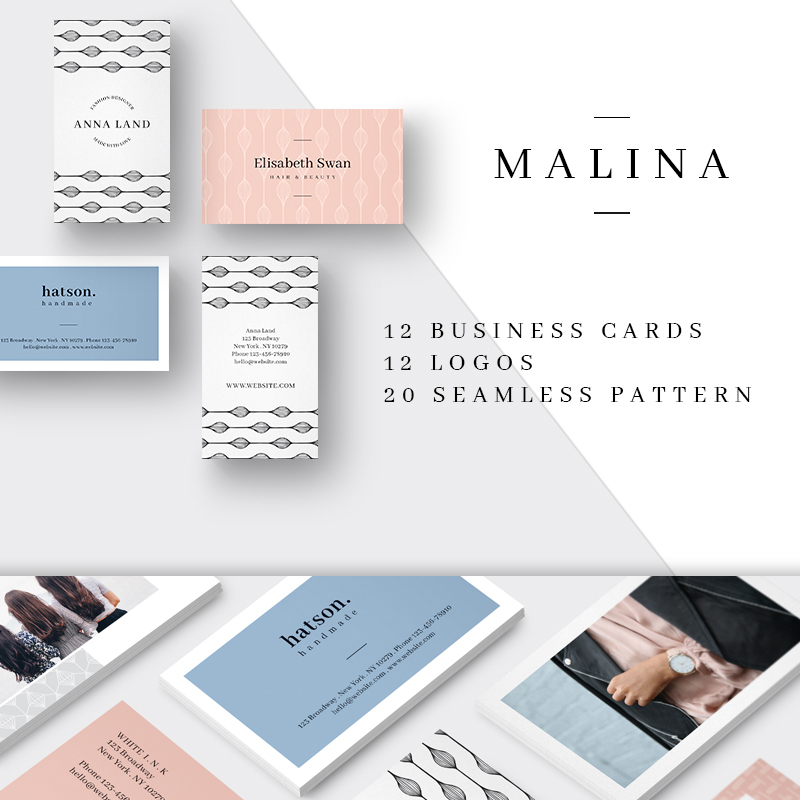 Business Card Golden Leaf Corporate Identity Template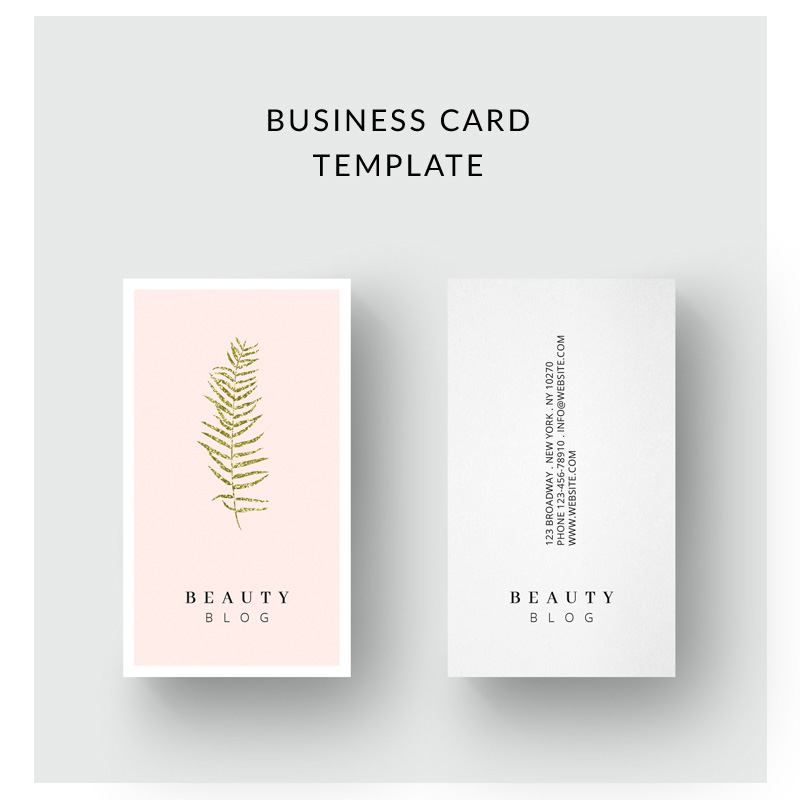 Business Card With Flower Background Corporate Identity Template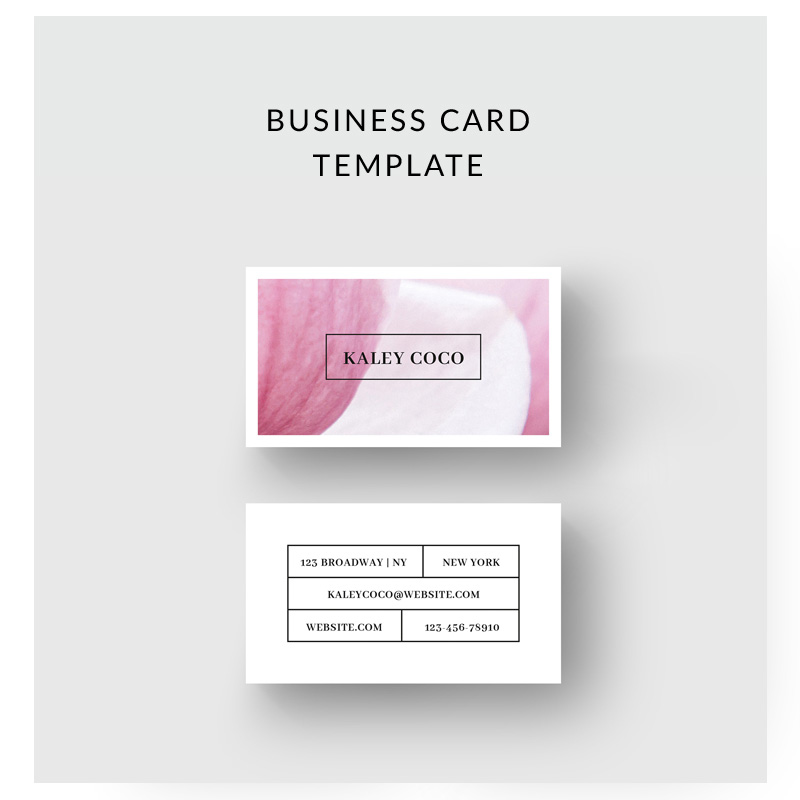 Cactus Business Card Corporate Identity Template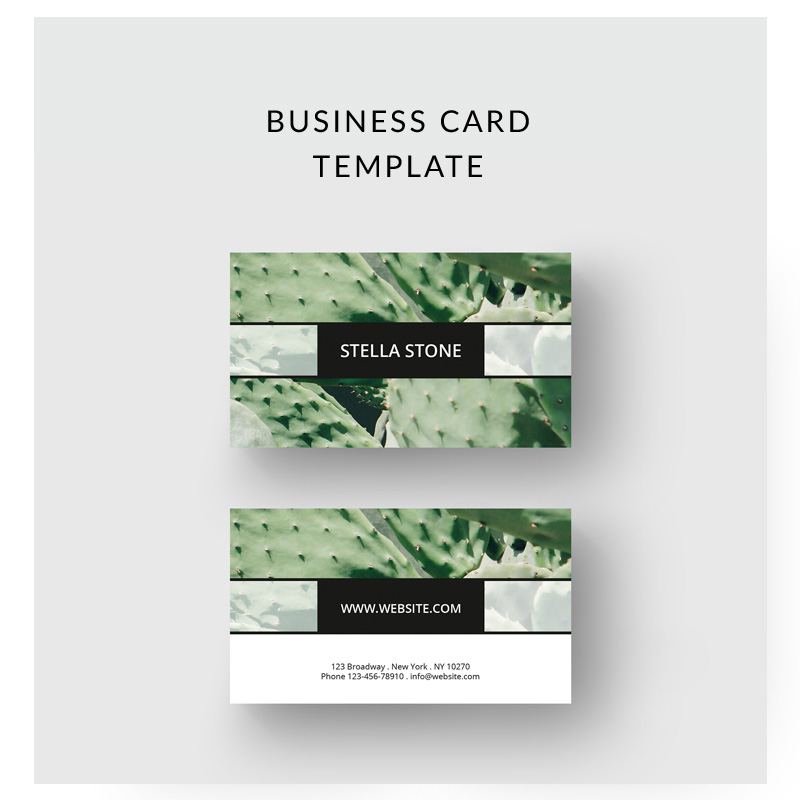 Vintage Flower Business Card Corporate Identity Template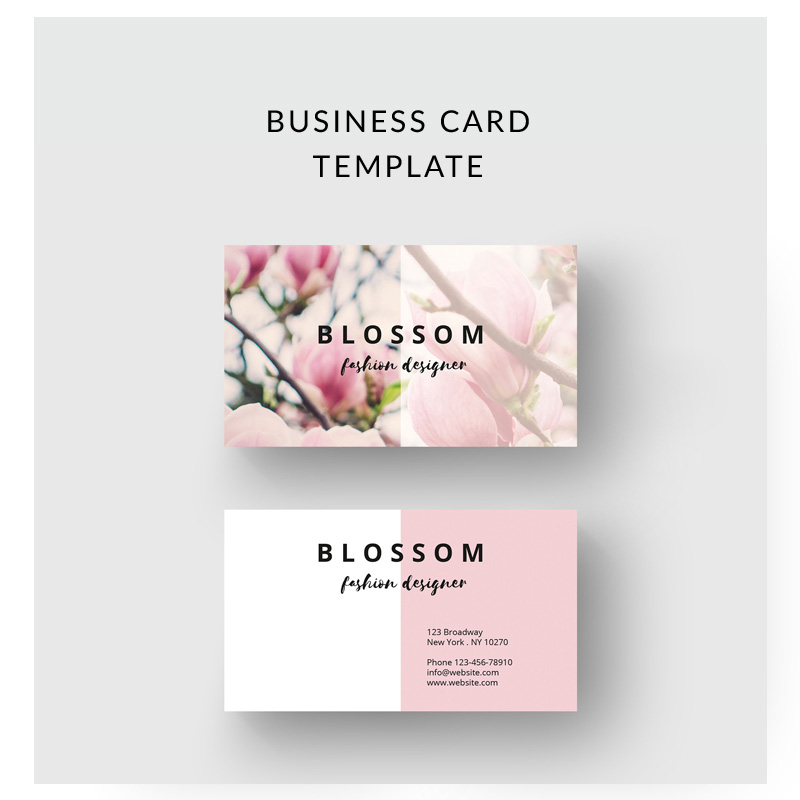 Forest Business Card Corporate Identity Template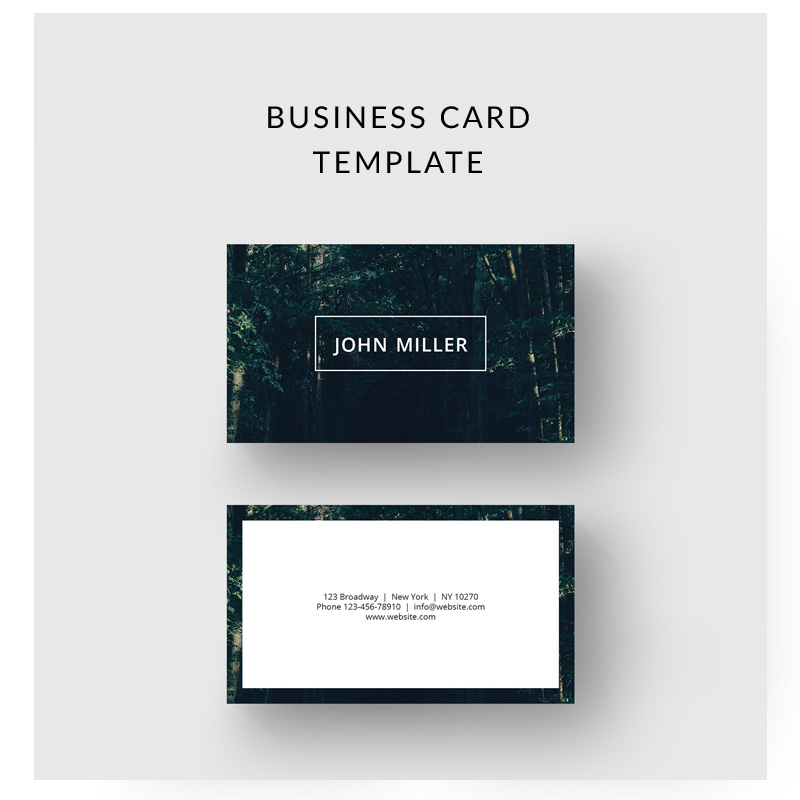 Purple Watercolor Business Card Corporate Identity Template