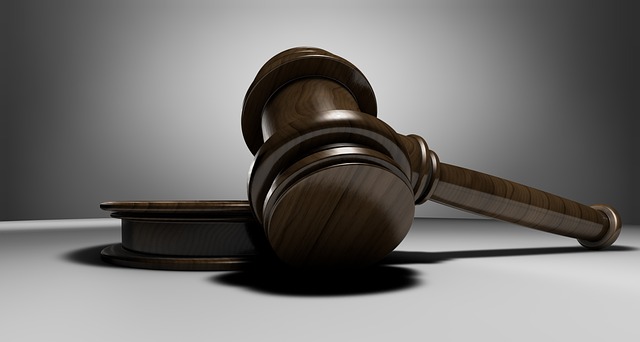 Clients and visitors of Creativetemplate.net are urged to review and adhere to the terms and conditions outlined in this disclaimer. The website, its content, and digital resources are subject to state and federal copyright and data theft laws.
Ownership and Usage Rights
Original Creators
The templates, themes, and copyrights of digital resources belong to their original creators.
Creativetemplate.net does not claim business rights to any published themes and aims to provide unbiased information.
Legal Protection
The website, including its content, is protected by state and central copyright and data theft laws.
Users agree to comply with all applicable laws when using the site.
Attempts to compromise or reproduce the work will be reported to digital law authorities.
Endorsement and Judgment
Creativetemplate.net neither promotes nor endorses specific themes or templates.
The website does not judge the appropriateness or legitimacy of opinions and claims made by users or visitors.
Readers are advised to rely on their own views and discretion when making decisions based on the information provided.
User Discussions and Views
Creativetemplate.net welcomes discussions and views from designers, visitors, readers, and guests.
Exclusive rights are retained to approve, delete, or issue warnings regarding comments that pose a threat to the freedom of other users or violate social norms.
Creativetemplate.net may block users causing harm and prevent future interactions.
Responsibility for Loss or Damage
Users are solely responsible for any potential loss or damage resulting from the use of displayed themes, designs, and templates.
Content is provided "as-is," and Creativetemplate.net does not verify technical functionalities or the credibility of claims made by original developers.
Control Over External Content
Creativetemplate.net does not control the content displayed on external sites redirected from its platform.
Links, template stores, or similar spaces are intended to provide unbiased information to users.
Privacy and Information Handling
User information provided at registration (e.g., email, name, queries) will not be shared with third-party marketing agencies.
Information voluntarily shared by users will not be disclosed to external entities.
Changes to Terms and Conditions
The terms outlined in this disclaimer are subject to change without prior notice.
Creativetemplate.net reserves the right to modify them at any time.
Users are encouraged to stay informed about these terms and conditions by regularly checking for updates.