No one has ever imagined that there would be someone looking for Candy bar wrapper templates online. Not the children, but the candy shops and professionals are looking for
some great yet funky and attractive free candy bar wrappers to printThe demand has grown beyond imagination with the increasing need by the local candy bar business. So we had to include this particular section just for you. Please take a look at these Free Candy bar wrapper templates and amaze your business.
You will come across whole range of candy bar wrapper templates like Chocolate bar Wrapper templates, Personalized candy bar wrapper templates, Customized Candy bar wrapper templates, Full size candy bar wrapper templates, Wedding candy bar wrapper templates, Retirement candy wrapper templates, and firebird style candy wrapper design templates, which will serve all your needs. All the free candy bar templates cannot be bland, so we made sure that all the colors are vibrant so that it can easily be attracted by all ages.
Let it be your retirement day, Valentine's Day, birthday, or a simple announcement, you can find here most of the free printable templates, with uncompromised quality and customizability. Adding the responsive feature these free templates are compatible with most of the consoles. The unique feature is that all the templates can be scaled up or down matching the requirements industry standards.
Modern Candy Bar Wrapper Templates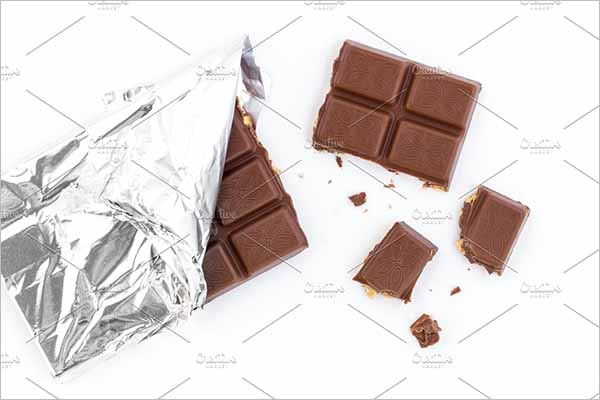 Best Candy Bar Wrapper Templates

Candy Bar Wrapper stickers

Candy Bar Wrapper Packaging Mock-up

Candy Bar Wrapper Paper
Free Candy Bar Wrapper Template

 Blank Candy Bar Wrapper Template

 Chocolate Wrapper Template Photoshop

Candy Bar Wrapper Template

Candy Bar Wrappers

Chocolate Bar Wrapper Design

Candy Bar Wrapper Blank Template

Chocolate Bar Wrapper Printable

Paperboard Carton Packaging Mock-Up

Candy Bar Party Favors

Theme Candy Bar Wrapper

Chocolate Packaging Mock-Up

Wedding Candy Bar Wrappers

Printable Candy Bar Wrapper

Mini Chocolate Bar Wrappers

Birthday Candy Bar Wrapper Template

Chocolate Candy Bar Wrapper Template

Custom Candy Bar Wrapper Template

Candy Bar Wrapper Templates


Download Candy Bar Wrapper Design Templates

Printable Candy Bar Large Blue Wrapper Templates 

Free Chocolate Bar Wrapper Template

Chocolate Bar Wrapper Template Illustrator

Pack Of Candy Bar Wrappers

Chocolate Bar Wrapper Template Photoshop

Candy Packaging Template

Candy Bar Wrapper Mockup

Full Size Candy Bar Wrapper Template

Candy Bar Wrapper Paper Design

Candy Bar Wrapper Template Word

Photorealistic Candy Bar Wrapper Template

Empty Candy Bar Wrapper Template

Candy Bar Foil Wrapper Template