Denim clothing is a must-have in the wardrobe of every woman and man. Practical and stylish jeans are universal elements of clothing that combine perfectly with other things. No matter how old you are, what you do, what style you prefer to wear — denim items will always fit great into any wardrobe. That is why creating an online jeans store is a winning idea, and Jeans OpenCart templates will help you with it.
"Denim has always been an everyday symbol for style" – Ritu Kumar
Previously, jeans weren't as widely accessible as they are today. Initially, it was casual clothing — comfortable, durable, and attractive. Nowadays, denim items are not only everyday items for us. In them, you can go to work in an office or a business meeting, visit a restaurant or a cinema, come to a party or take a walk with friends.
Sell online denim clothing in your jeans OpenCart website. This is a universal piece of clothing that makes people feel pretty and comfortable whatever style they choose. And it doesn't matter which style of denim you wish to sell.
Why is it worth working with OpenCart?
The buyer does not care about which site engine you use in your online store. He wants to find the right product at an affordable price. For the store owner, unlike buyers, the engine matters. This is not necessary, but it is better if the CMS of your online store meets the following criteria:
Intuitive and straightforward admin panel
Built-in sales monitoring system
Possibilities of customization and expansion of functionality
SEO friendly
Security
All this and even more can find a modern OpenCart website.
See a selection of the best Jeans OpenCart templates right now. All of them have an adaptive design and the necessary documentation.
Instyle Fashion OpenCart Template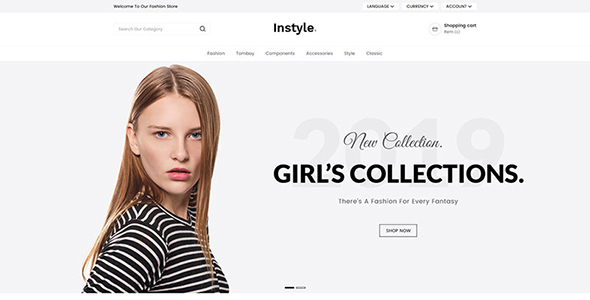 Denim Story – Jeans E-commerce Clean OpenCart Template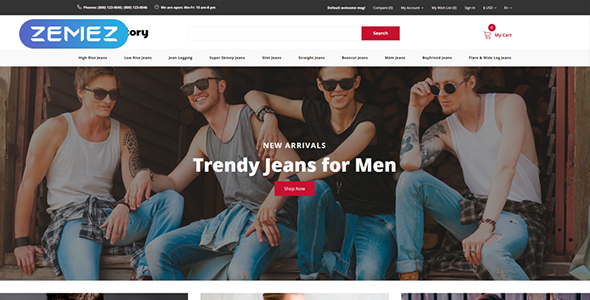 Shopface – Fashion Store OpenCart Template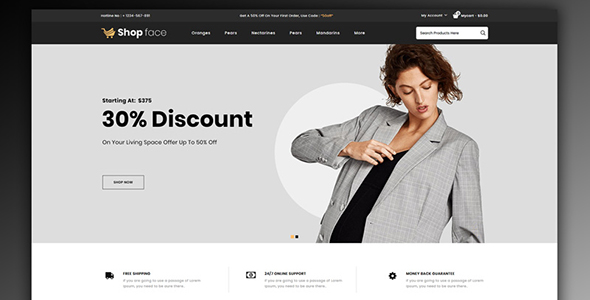 Facetime – Fashion Store OpenCart Template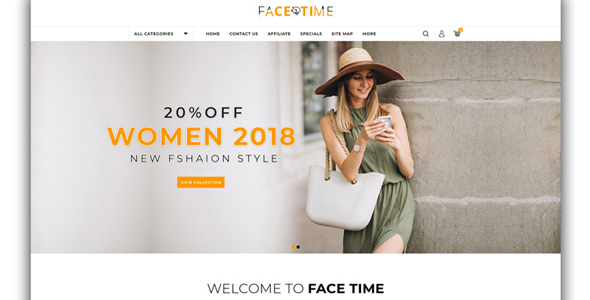 Fashion Clothing and Accessories OpenCart Template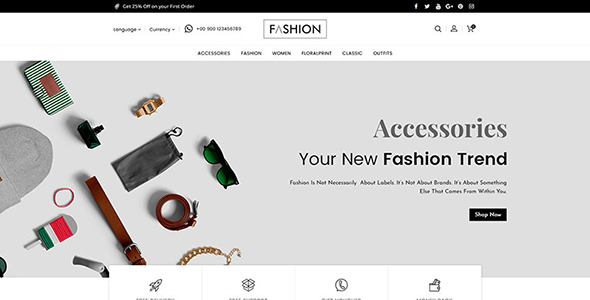 Jeans.co – Jeans Multipage Elegant OpenCart Template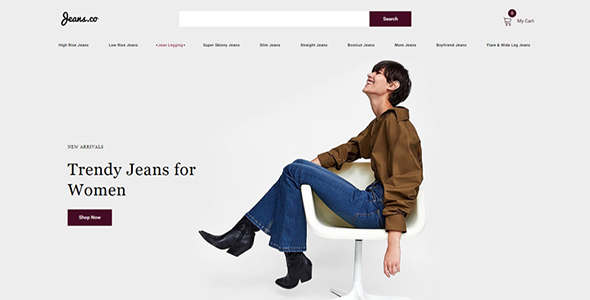 Style Fashion OpenCart Template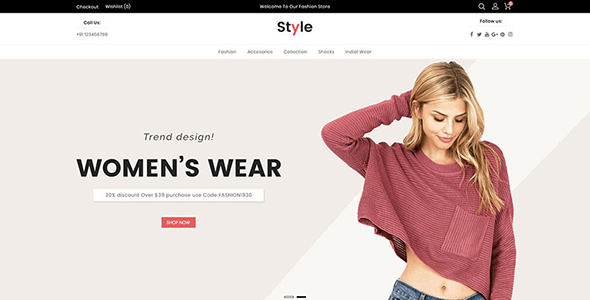 Look Fashion Responsive OpenCart Template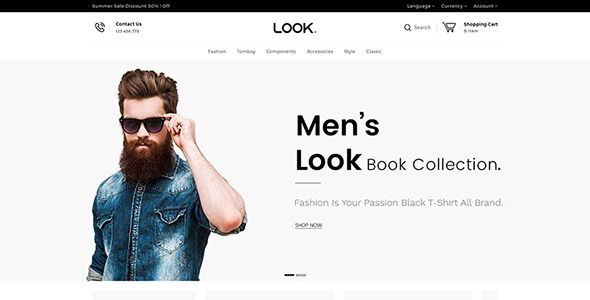 The Cloud Fashio Store – Responsive OpenCart Template