Here I want to present you with some one-page PSD web templates to help you create stunning one-page websites. Adobe Photoshop allows you to create beautiful, responsive web layouts with ease. As well as being able to design your unique websites, you can also download pre-designed web design PSD templates.
And it can be a great starting point for businesses, web design agencies, or freelancers that are always in a hurry or have a limited budget. Also, it can be a fantastic opportunity for a novice web developer to learn new web design techniques. It is one of the smartest ever ways to boost the entire web development procedure, which will save time hugely.
By the way, PSD web design templates are quite easy to edit or modify if necessary. However, Adobe Photoshop is a top-rated tool that almost every person familiar with, who are involved in web development.
We're lucky to have a great opportunity to find such a big number of different PSD web templates available online. By all means, our lives as web designers became much easier. Photoshop is one of the most popular design tools nowadays. And thus, web designers and developers are happy to share more Photoshop website templates.
Here I'll present some PSD web templates to help you create stunning one-page websites. These websites will provide just an important amount of information to a visitor for making fast decisions and act upon it. These templates have no additional pages, focusing the viewer's attention on the essential part of the content. It is difficult to help everyone, so I've prepared 15 web design PSD templates that could cater to you.
Whether you're creating a portfolio or a page for a company, you'll find this list of the best PSD website templates helpful.
WebArt – Web Design Simple Creative PSD Template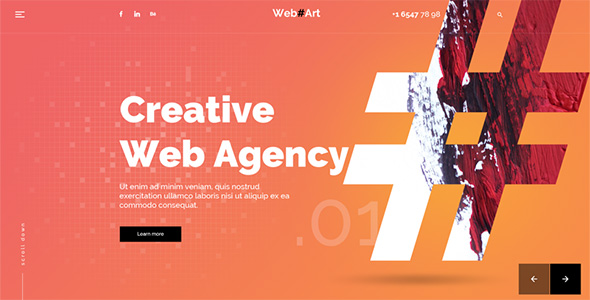 Business Card Design For Web Design And Developer PSD Template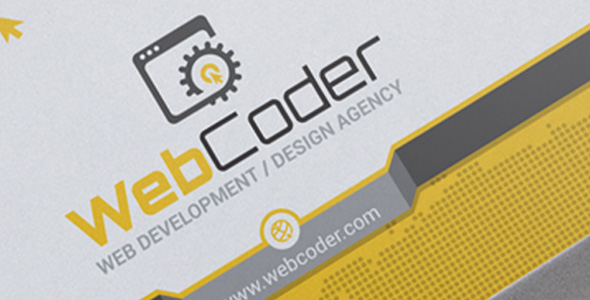 Hostiko – Web Design Company PSD Template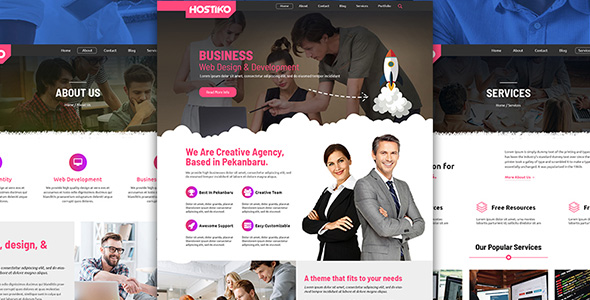 W Web Design – Web Design Company PSD Template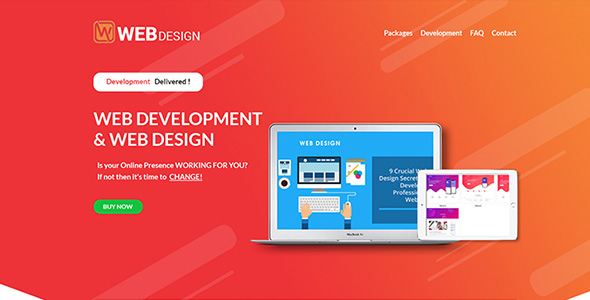 Creative – Agency PSD Template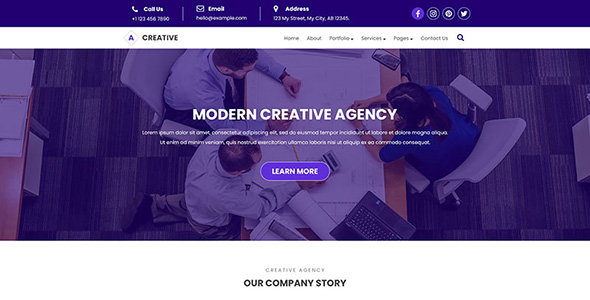 Meuts Corporate PSD Template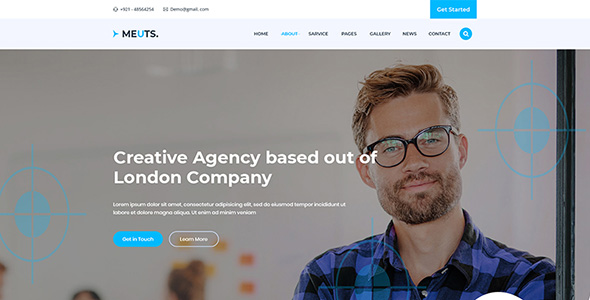 Atiframe – Web Design Company PSD Template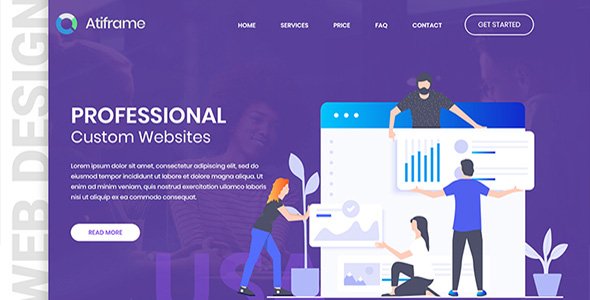 Dotcreative – Web Design Company PSD Template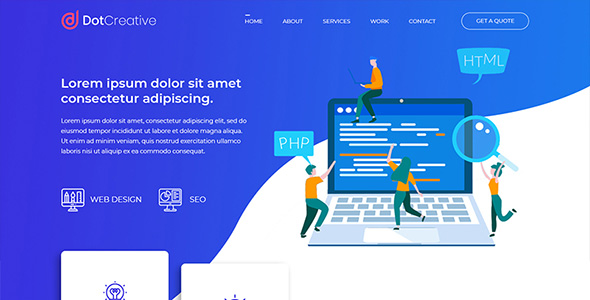 SEOLounge – SEO Company PSD Template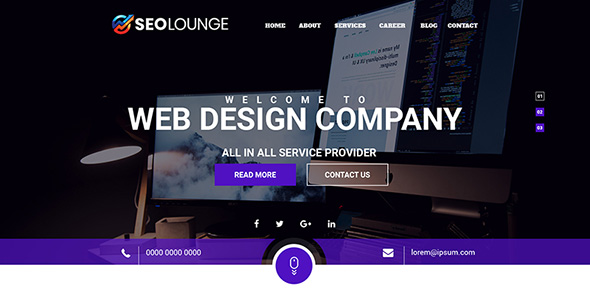 Mango – Business Web Site PSD Template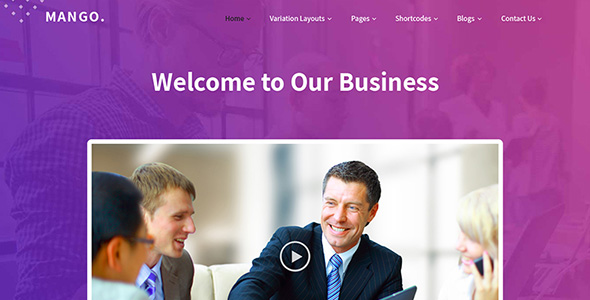 Qantor – Creative Agency Office PSD Template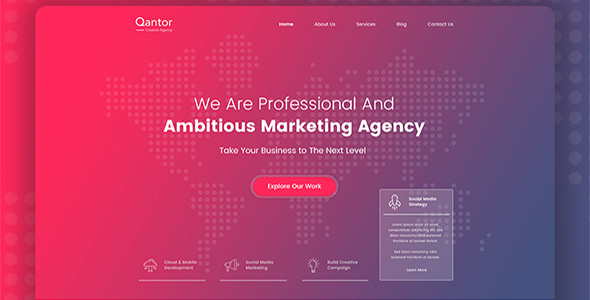 Kenzap – Creative Company Landing PSD Template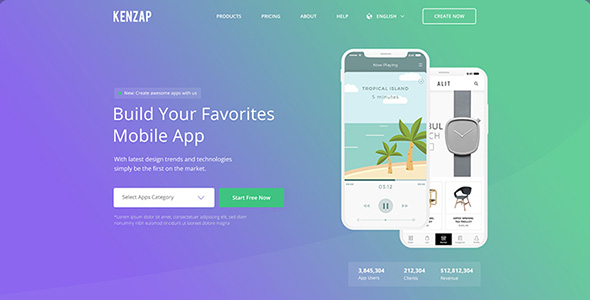 DigiTech – SEO Company PSD Template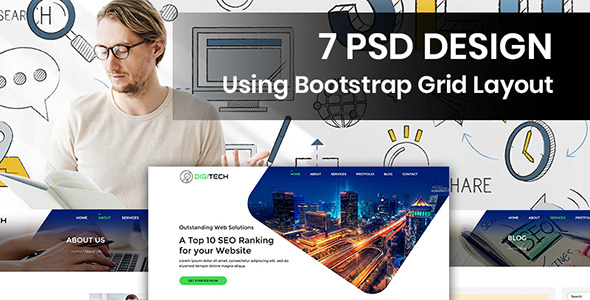 Spinner – App Landing PSD Template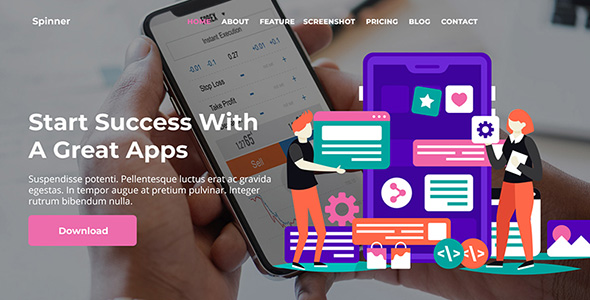 SeoComp PSD Template