Creative Mug Mockup PSD Templates:
If you want to promote about your company, then you can use promotional products. One of the best products that used is coffee mug. You can give this to the customers as a token of appreciation for their loyalty. And to maintain long term relationship with you on New Year or on the anniversary of your company. Whenever the client sips coffee in the mug, they will remind of your company. In fact, this considered the best gift to giveaway for the people attending the meetings or events. There are different types of designs that are available to print on the mug.
Free Mockup Templates:
There are many mug mockups PSD Templates which you can see and pick the one that best fits in your budget and needs.The mugs have become a key product to promote business. With umpteen varieties of mug sizes and colors, you need to pick the best mockup design for you. There are many mug mockups Free sites where you can find the mugs with different designs. You can edit the design and customize the design as per your tastes and by using your creativity.Undeniably, mug is the best promotional product, since it is cost-effective and is liked by all.
The Coffee Cup Mockups will have enough space on the mug which you can use to write something about your company or message. In addition, you can print a logo of the company on the mug to evoke of your business whenever they see your mug.  If you are starting a coffee cups, you would like to personalize everything, especially the mugs in which coffee is served. This gives a personal touch to the customers and they would get impressed with your creativity. There are umpteen mockups that satisfy everyone's needs. The mockup will show you to real image of how your mug looks after printed with a logo or your message. You can change the details on the mug as per your desire.
Best Mug Mockup PSD Templates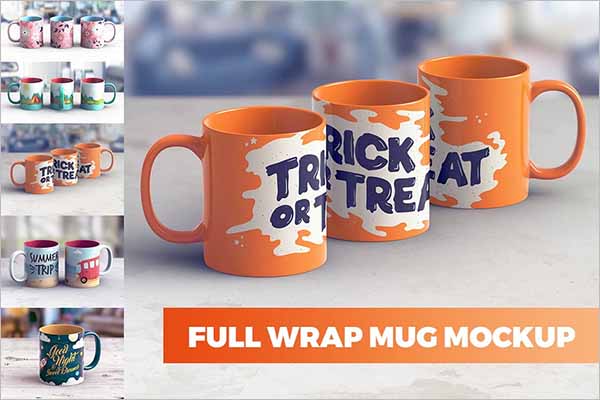 Full Mug Mockup Design

Mug Mockup Template PSD

Free Mug Mockup Template

Coffee Mug Mockup Design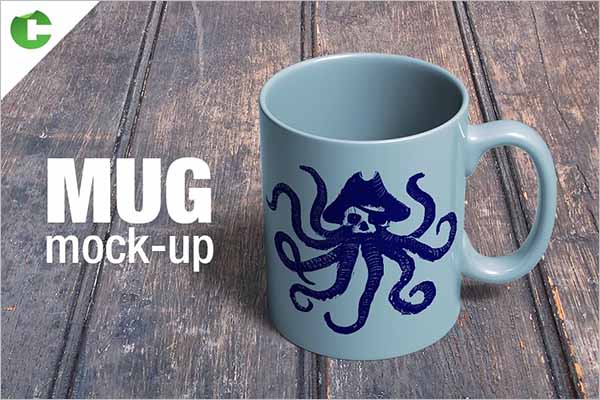 Coffee Mug Mockup PSD Free

Mug Mockup Generator

Coffee Mug Mockupset  Design

Free Cup  Mockup Template

Mug Mockup Design Vector

Unique Mug Animated Mockup Design

Free PSD Mockup Template

Glass Mug Animated Mockup Design

White Coffee Mug Design Mockup

Free Milk Mug  Mockup Template

Enamel Design Mug Mockup

Ceramic Mug Mockup Template

Free Coffee Cup Mockup PSD Design

Paper Mug Mockup Template

Graphic Mug Mockup Set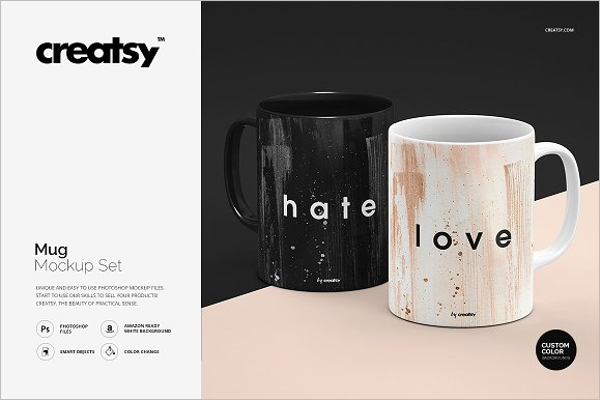 Mug Mockup Free PSD

Metal Mug Mockup Design

Mug Splash Mockup Design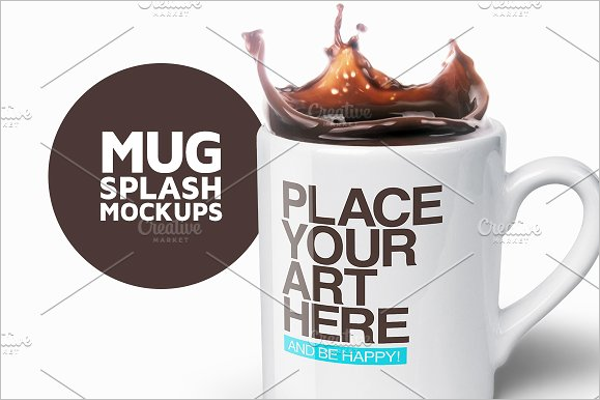 Realistic Coffee Cup Mockup

7Mug PSD Mockup Template

Mug Logo Mockup Design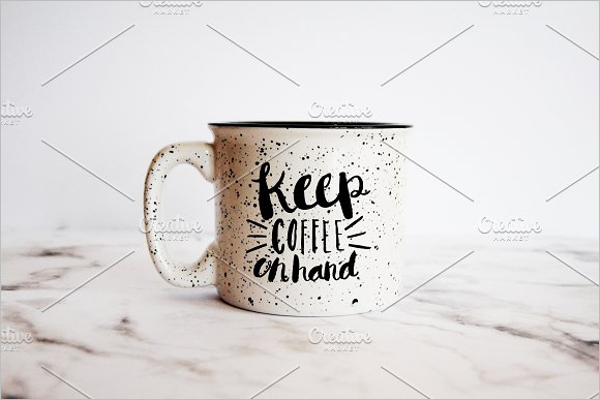 Enamel Mug PSD Mockup

China Mug Mockup Design

Printing Mug  Mockup Design

Free Coffee Mug PSD Mockup

Coffee Cup Mockup Illustrator

Coffee Cup Mockup PNG Design

Sample Coffee Scene Mockup

Branding Coffee Mug Mockup Design

Mug Photoshop Mockup Template

Free PSD Mug Mockup Design

Red Mug Design Mockup

Mug Mockup Front Design

Cup Free PSD Mockup

Printable Mug  Mockup Design

Black Mug Mockup Template

Dark Coffee Mug Mockup

Mug Mockup Design Pack

Vintage Style Mug Mockup PSD

Free Coffee Cup Mockup

Mug Mockup Logo Design

Beer Mug Mockup Design

Mug Mockup with Apple Blossom

Editable Paper Mockup Mug

Mug PSD Mockup

Black Mug Mockup

Photoshop Mockup Mug

Coffee Cup Logo Mockup

Action Mockup Mug Design

Simple Mug Design Mockup

Travel Mug Mockup Set

Sublimation Mug Mockup Set

White Mug Mockup Template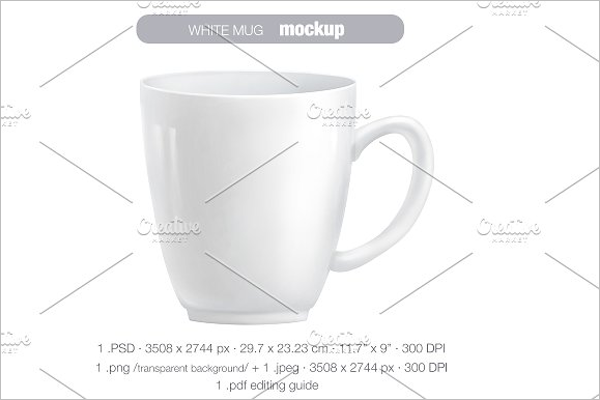 Black Coffee Mug Mockup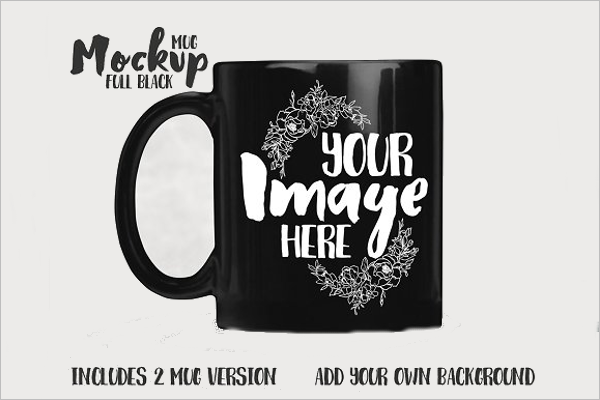 Mug Coffee Mockup PNG

Mug Splash Mockup

Coffee Mug PSD Mockup

Art Design Mug Mockup