Paper Doll Templates Free Download
Now Paper Doll Templates Free have different applications! They used anywhere literally. As small-scale models at schools to decorative pieces on a cake to decking up your car or sending them as gifts and so on. It is really easy to make your own paper dolls along with clothing and accessories to go with them. Are you not a creative or an artist? Yeah, we agree that making printable Paper Templates might seem like a literal nightmare to some people as they never get it right no matter how many times they are shown how to do it or get trained on it. We sympathize with you but why stay that way always when you create some of the best paper dolls out there using our templates?
We offer several printable paper doll templates here for you to use. All of them are simple, black and white designs so you can print and decorate as you please; or, if you prefer, colourize and decorate them using your favourite graphics program on your computer.  You can also print out the desired items and use them as a pattern to create felt craft foam, or fabric dolls. The possibilities are endless! Choose one today and make that lovely paper doll!
Best Creative Paper Doll Template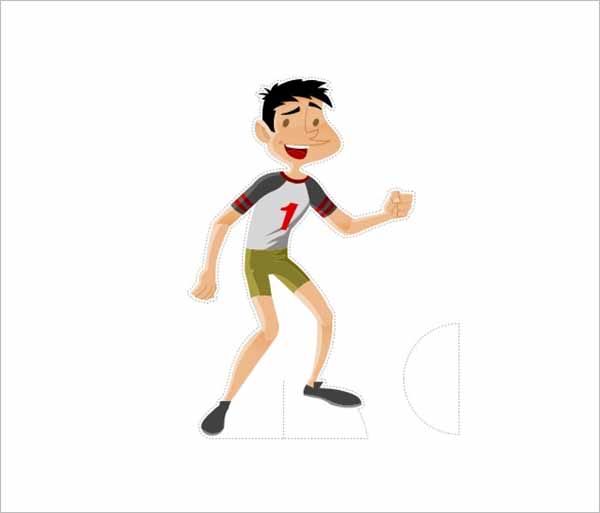 Creative Paper Doll Template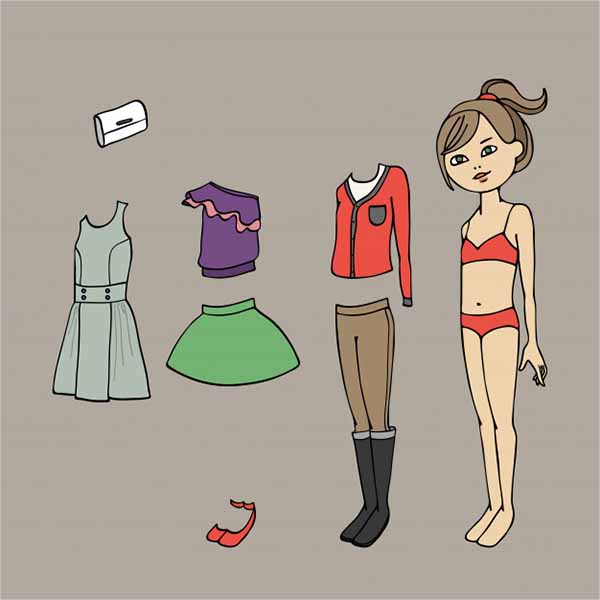 Paper Doll Template


Dressing Paper Doll Template


PSD Paper Doll Template


Paper Doll Women Fashion


Printable Paper Doll Design


Paper Doll Clothes Template


Free Paper Doll Template


Hipster Paper Doll Man Fashion


Sample Paper Doll Template


Paper Doll Template Illustration


Party Paper Doll Design


Paper Doll Man Template


Multicultural Paper Doll Template


Decorative Paper Doll Template

Paper Doll Pattern Design