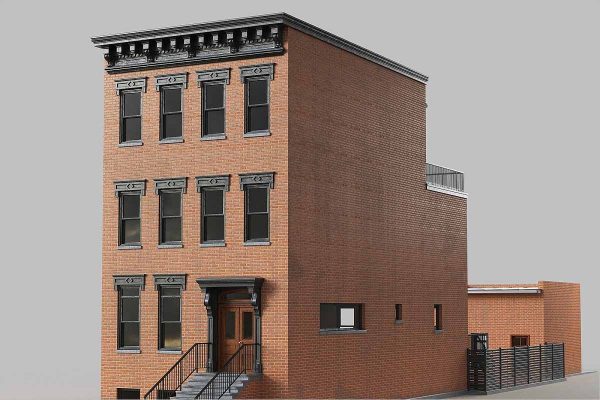 In stock
Brownstone townhouse – Architecture Models
$19.00
Originally it was created with mode 10.
Then lighting and shading were done in 3ds max/Vray renderer.
The model has accurate topology,
Clean layers/names organization, proper material names, correct real-world scales.
3ds, FBX, and obj formats along with all needed
Textures are included in the archive file.
<< MORE DOWNLOADS >>
Brownstone townhouse a high quality fully textured model of Brownstone building to add into your renderings. Similarly, It is suitable for architectural renders, historical recreations, cityscape scenes, and VFX projects.