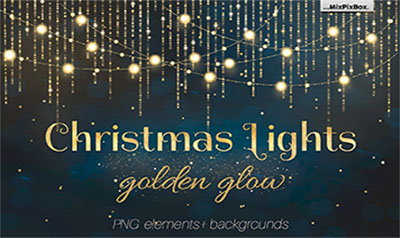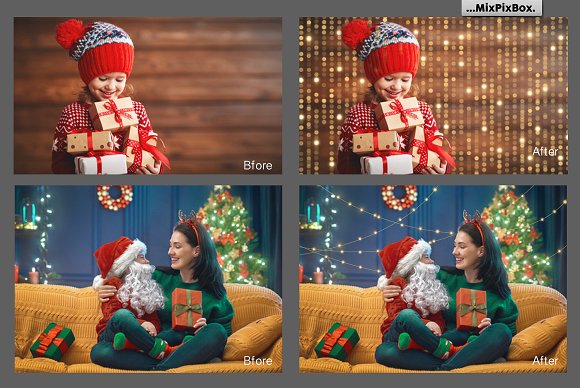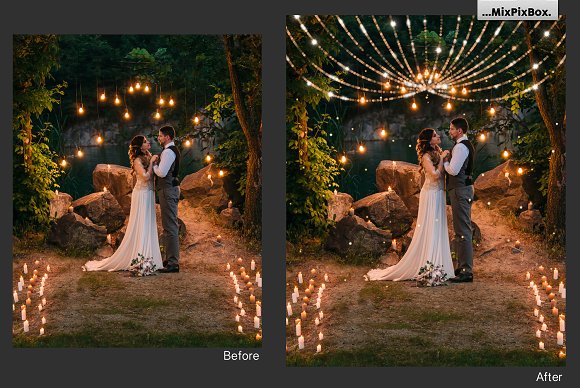 In stock
Christmas Lights Golden Glow
$9.00
Isn't the month of December absolute party time? We start off with Thanksgiving followed by Black Friday, Christmas and then finally a brand new year! Let's say you would have many parties to host and attend during this month with loved ones, family and friends.
<<DOWNLOAD>>
35 Elements -PNG format, transparent background – 4000 px on the long side – 300 DPI
6 Backgrounds – JPG format – 4000 x 6000 px – 300 DPI
All light effects are transparent PNGs so files can easily be overlaid onto your project.