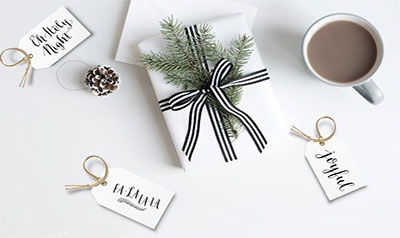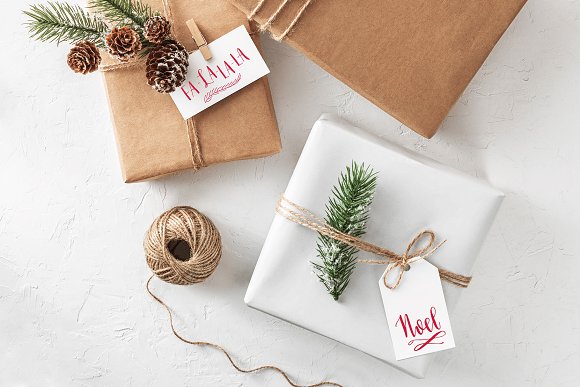 In stock
Christmas Printable Gift Tags
$3.00
If you are actually planning to Gift somebody who is too far away from you it is very important. That you send formal Gift tags which enclosed in an envelope using the Christmas Printable Gift Tags.
These gift tags make the perfect addition to your gifts!
This set includes 3 high-resolution PDFs with 8 different gift tags
There are 3 different colors festive red, peachy nude, and classic black for that classic black ink on a paper look.
To enjoy, just print it on your favorite card stock, cut out, punch a hole, and start wrapping!