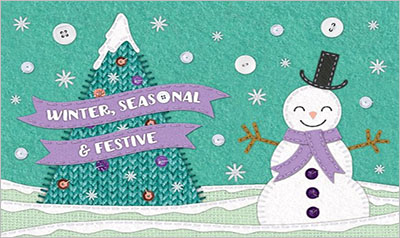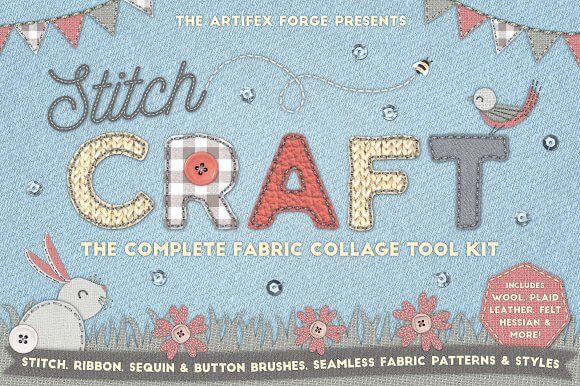 In stock
Christmas Stitch Craft Ideas
$24.00
Best Christmas Craft Ideas could always refer to ideas and make your Christmas even more memorable. Christmas is the time to celebrate and to enjoy everything that comes along with the festival. Since it, a holiday season kids will always have vacation and this time has used in the right manner.
<<DOWNLOAD>>
Children at home especially during the celebration of Christmas.  You will definitely have a lot of tough time.
In 12 varieties. these were sourced from real stitching for,  an authentic look. I've supplied two versions of each stitch, one that has been optimized to work with dark colors and one with light colors.
It's just like drawing with a needle and thread!
Add some glitz and glam to your collages! Like all the other material in the pack, were sourced from the real thing.
Recolor them to suit your design.