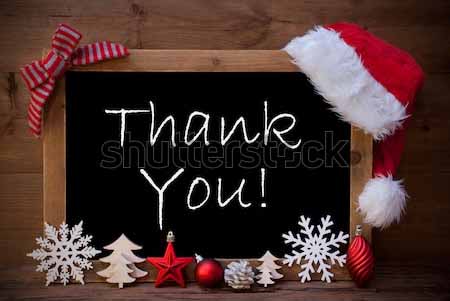 In stock
Christmas Thank You Notes
$0.00
If you simply right thank you and a smiley on it may not mean a lot but if you do write a couple of sentences which may actually tell the guest that you were really noticing when they were present and this is also one of the creative ways of sending a thank you note to a person who matters the most to you.
<< MORE DOWNLOADS >>
Blackboard With Red Santa Hat And Christmas Decoration like Snowflake, Tree, Christmas Ball, Fir Cone, Star.
English Text Thank You. Brown Wooden Background.