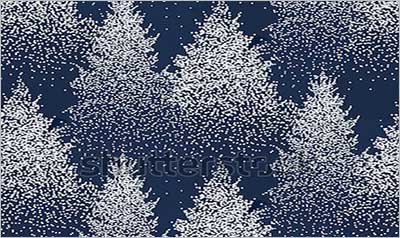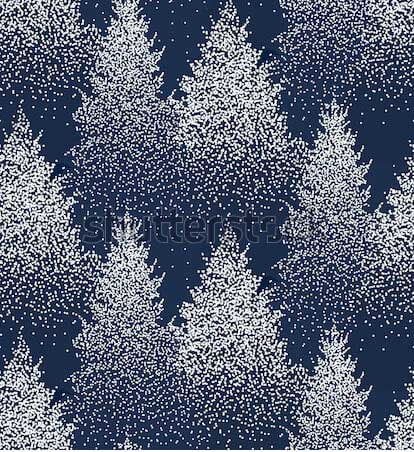 In stock
Christmas Tree Decorations Ideas
$0.00
There were days when people only relied on real conifer trees to make decors later things changed and the people started using the artificial trees that come in a number of shades like green, black and White Christmas Tree Diy Ideas marking the elegance and mystic beauty of the season.
<< MORE DOWNLOADS >>
Winter Seamless Pattern with Fir Trees and Pines in Snow.
Coniferous Forest. Christmas Decoration. Vector illustration.