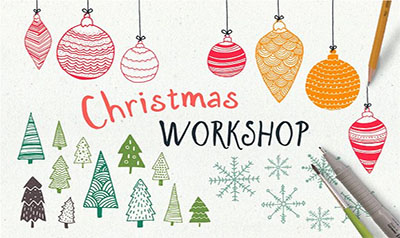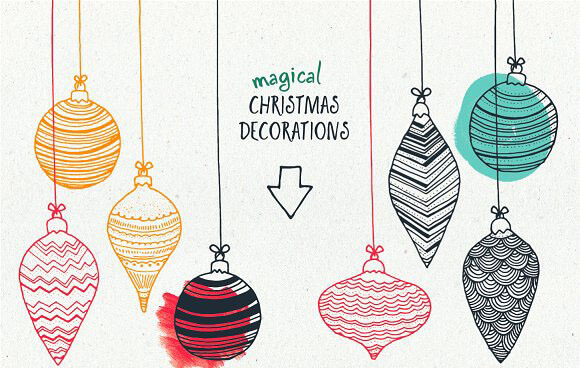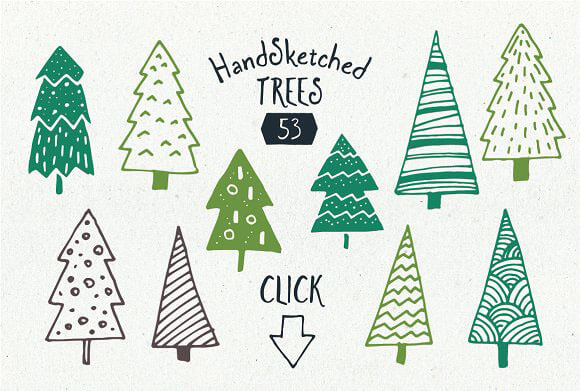 In stock
Hand Drawn Christmas Workshop
$7.00
Christmas one of the widely celebrated events worldwide associated with one of the largest / longest gift-giving festivals in the world. The tradition of exchange gift and shopping during Christmas is very popular all around the world. During the gift sharing, people convey their wishes, get a blessing from early people.
<<DOWNLOAD>>
Then, let me present the collection of hand-sketched Christmas doodles with an adorable festive feel. Includes many different kinds of decorations, so you can combine them as you want. Ready for almost any winter occasion – from greeting cards to posters.
So, you'll get over 100 unique doodles in total That means 53 ornamental trees, 29 Christmas decorations plus 24 frozen snowflakes
Delivered in one .ai file for adobe illustrator + transparent .png's for adobe photoshop.