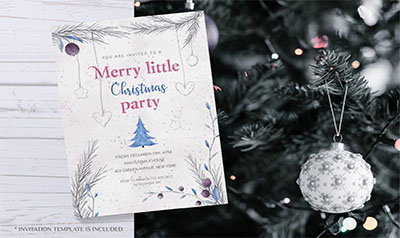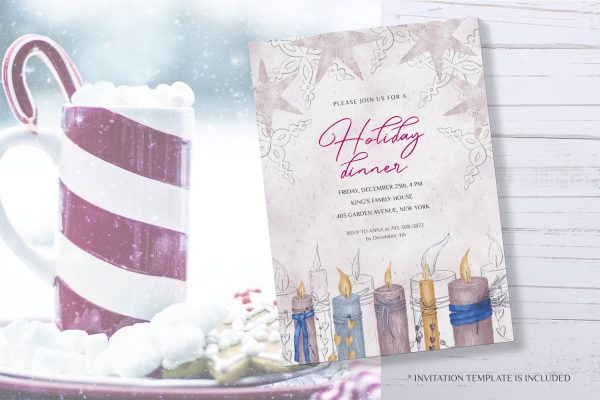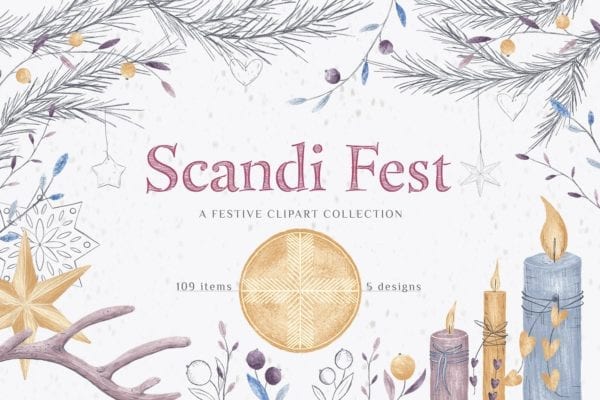 In stock
Scandi Fest collection
$14.00
All over the globe, there are lots of Scandi Fest collection that you can enjoy your party on. You can search for the relevant Designs online and download the best suitable ones for you. In addition to that, you can get it more enhanced with your own creativity and style.
<< DOWNLOAD >>
The zip file contains 109 PNGs in 300 DPI.
The biggest PNG has 2500×4000 px with 300 PDI, the smallest as a berry has ~700x900px.
Also, you find inside 9 backgrounds in A3 format (300 DPI).
Also, this set includes 5 PSD templates:
2 x invitation card template 5×7 inch (+0,2 bleeds)
3 x Christmas postcard template 6×4 inch (+0,2 bleeds)
1 x TXT file with font links