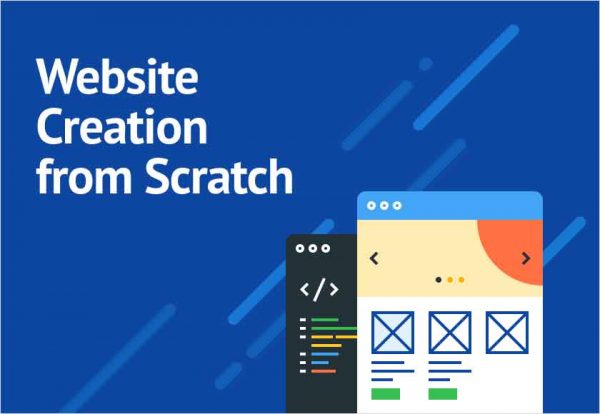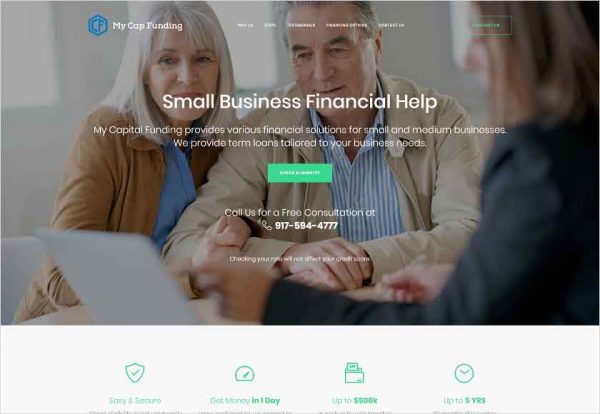 In stock
Website Creation from Scratch
$199.00
Website Creation from Scratch Includes:
Theme Installation
Adding your logo
Theme color change
Contact form activation
Discount on a fully-compatible hosting
Supported Products:
wordpress
Joomla
HTML Website
<< MORE DOWNLOADS >>
What Is Website Creation from Scratch?
Website Creation. If you want to launch a site without spending much time on website customization, then website creation from scratch service is a perfect fit for you. Our professional team will keep you away from all the difficulties of website creation. If you haven't worked with CMS platforms and hosting servers before, and if you do not know what cPanel, MySQL, and FTP mean, we are ready to help you.
Website creation services will allow you to get a fully functional website properly installed and configured within 5 business days. You need to provide us with the login details to your hosting account and send us your texts and images along with the content placement instructions. Our team will start website creation from scratch for you so if could meet your needs.
Our website creation cost includes many aspects. First of all, we'll install a template you choose on your hosting server and will activate it. Also, our professionals will activate and configure the contact form. Then, within website editing services, we'll adjust the template according to your needs, replacing the default or sample data with your content. Particularly, our experts will add your logo while changing the color scheme to match your corporate color palette. Moreover, depending on the plan you choose, we can add your content to up to 5 subpages and 10 blog posts.
When we provide website creation services, we always check that everything works properly. Afterward, we'll send you the website's admin panel access details. You will be able to start managing your site to make further customizations that your site requires (adding more content, installing plugins, etc.)
One more advantage of our website template customization services is the work with a personal project manager. You will be able to discuss all the details to check the status of your project at any stage. Additionally, if you don't have a hosting account, your project manager and the support team will help you register a fully compatible one-year hosting account.
Please note:
The Website Creation from Scratch service is valid for one website.
Extended On-Page SEO Optimization is available only for English, Russian, and Ukrainian languages. If you need SEO Optimization to be performed for French, German, Spanish, or Polish language, contact our pre-sales managers via Live Chat.
How Website Creation from Scratch Works:
1. Collecting information :
When your order is confirmed, our support team will contact you to supply us with details. We need to get access to your hosting account where the template will be installed. In case you don't have a compatible hosting, our support agents will help you select and register a compatible hosting plan with your desired domain name.
It is also necessary to provide us with all the content and content placement instructions. You can do this by replying to the project manager's email or using a file sharing service. You will be able to discuss all the details regarding the color change and content adding with your personal project manager.
2. Fulfilling Website Creation Services :
After we get all the data, we will install the template on your hosting. After that, we'll fulfill website customization services. Our team will add your logo and content, change colors if needed, and will adjust the contact form. You will be able to check the status of your project with your project manager.
3. Reviewing & finishing up :
When our team finishes customizing your website, you can check and approve the results. If you want to change or edit anything, you have to inform our team. You will have two free revisions. After the approval of the project, we'll send you the login and password details. You'll be able to work with the site's admin panel and manage it on your own making further customizations.
To Provide Website Creation Services, We Need:
FTP and MySQL access OR cPanel access
Logo (preferably in .SVG)
Colors that are to be changed
RGB codes of new colors
Content (images and texts) for informational pages and blog posts
Content placement instructions