Scope Of Work Templates:
A Scope Of Work Templates is an agreement between two parties mostly a service provider and a customer. It defines the boundaries of a project. A scope of work generally consists of project background, requirements. Affected parties, implementation plan, timeline/schedule, deliverables, etc. A perfect scope of work is a mandate before you start working on the project. This not only gives your customer a list of all that you would do but also helps you manage your time and resources for the project better.
To make your job easier we have listed some of the best scopes of work templates for you. These are a right fit for your project. These Work Schedule Templates have all the basics of what a scope of work document should consist of. Just download one of these and start editing! Scope answers questions including what done, what won't do, and what the result will look like.
Best Scope Of Work Templates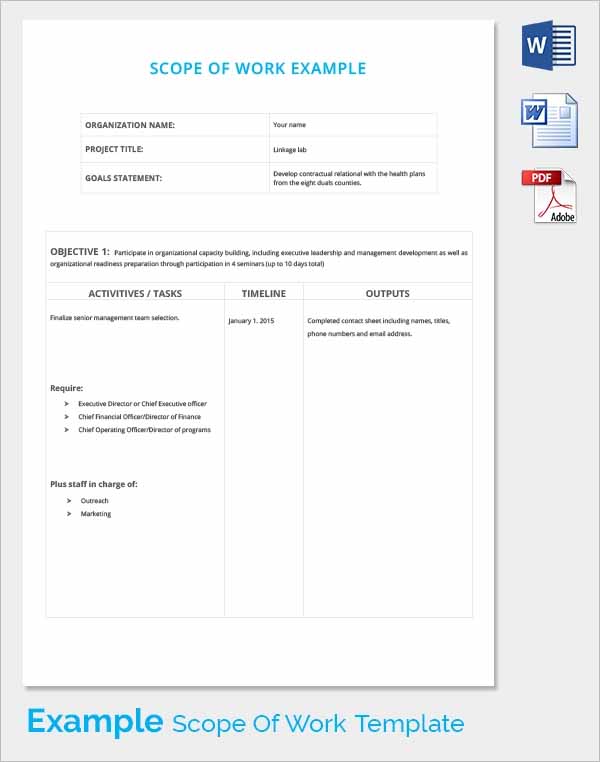 Scope Of Work Template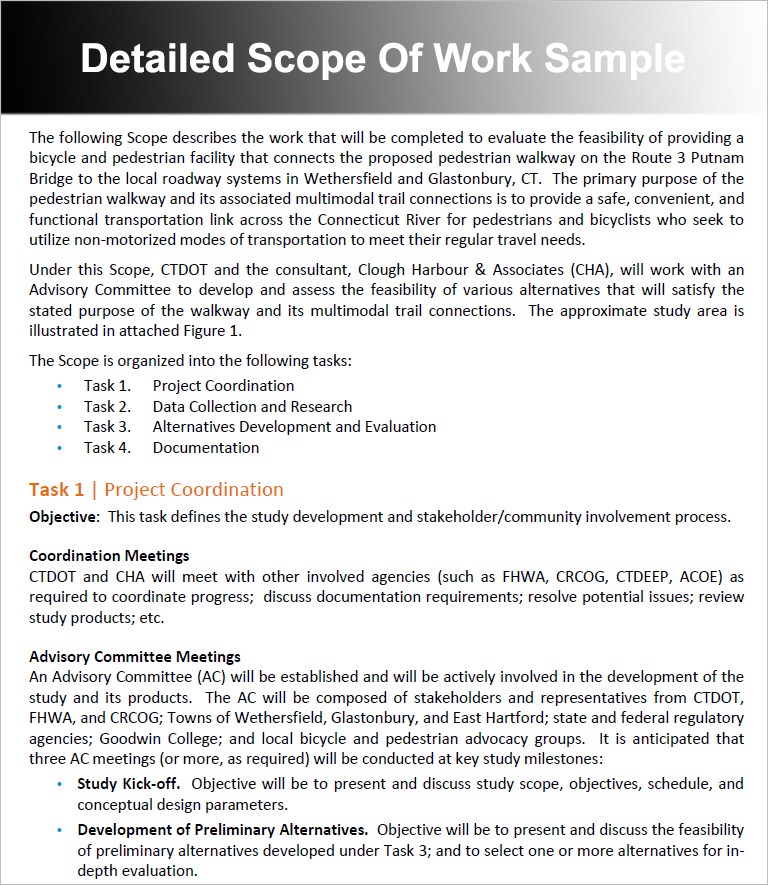 Simple Scope Of Work Template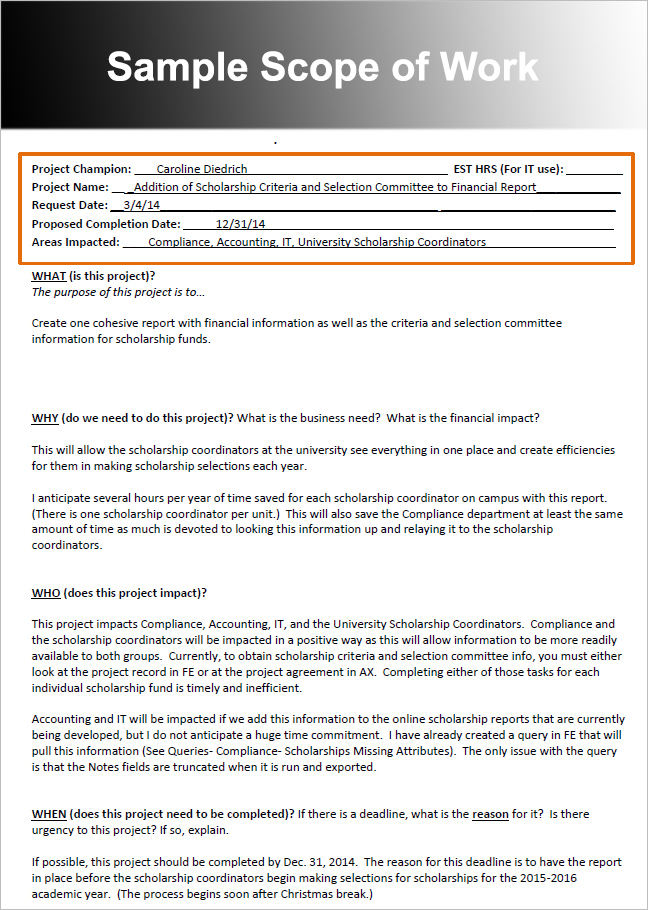 Construction Scope Of Work PDF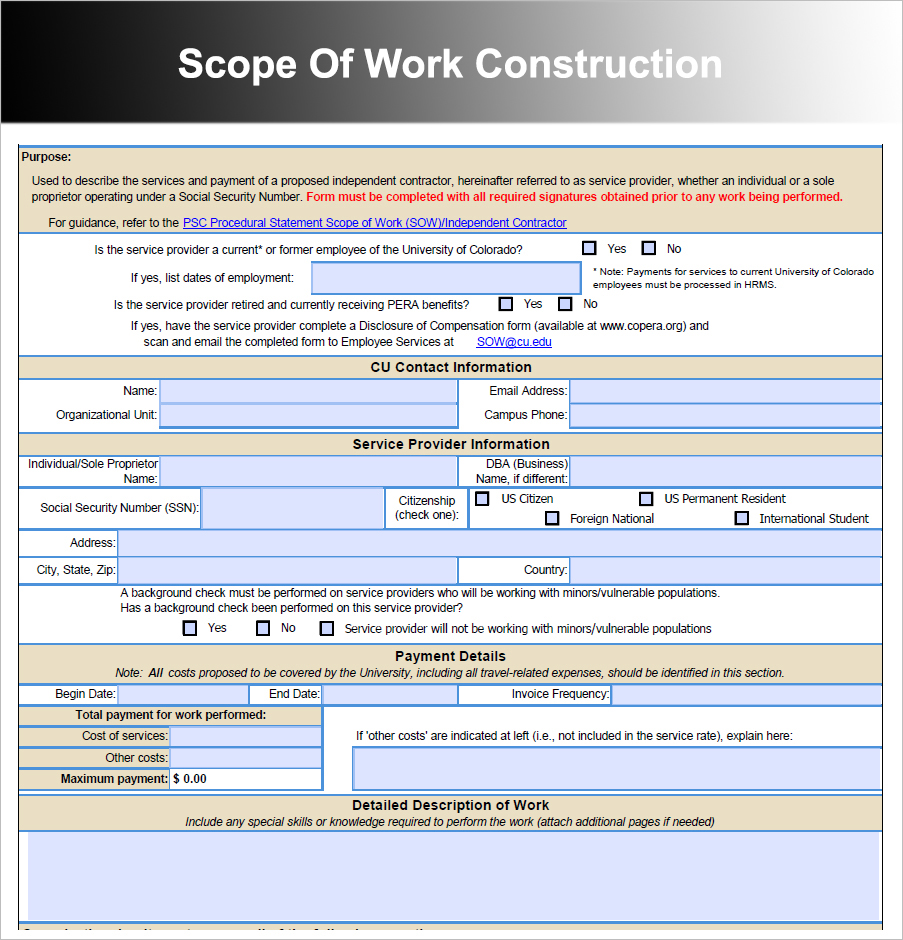 Contract Scope Of Work Template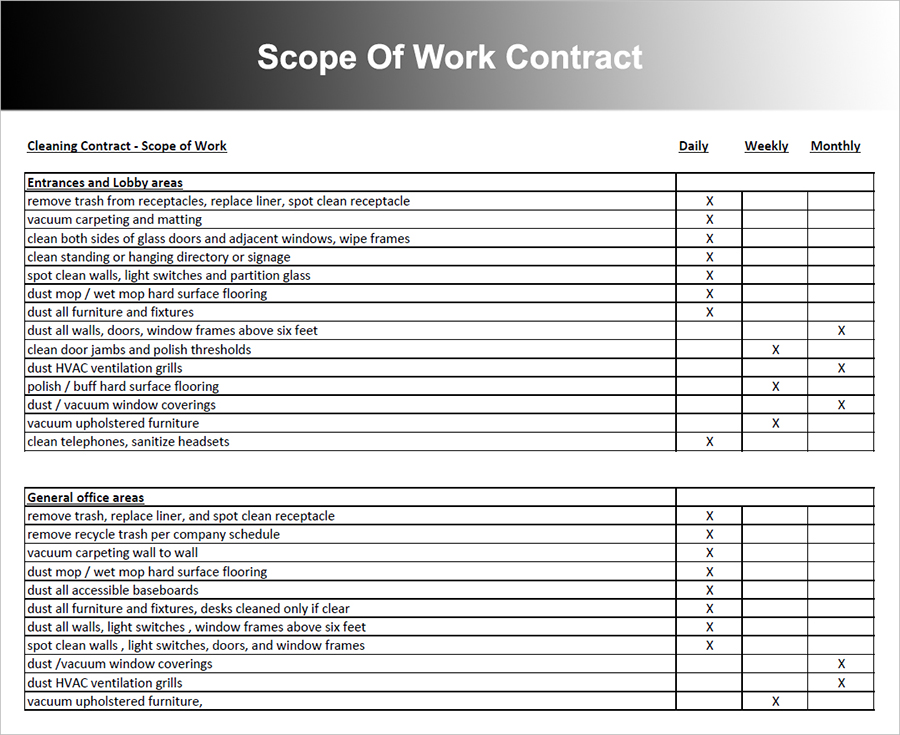 Scope Of Work Document Format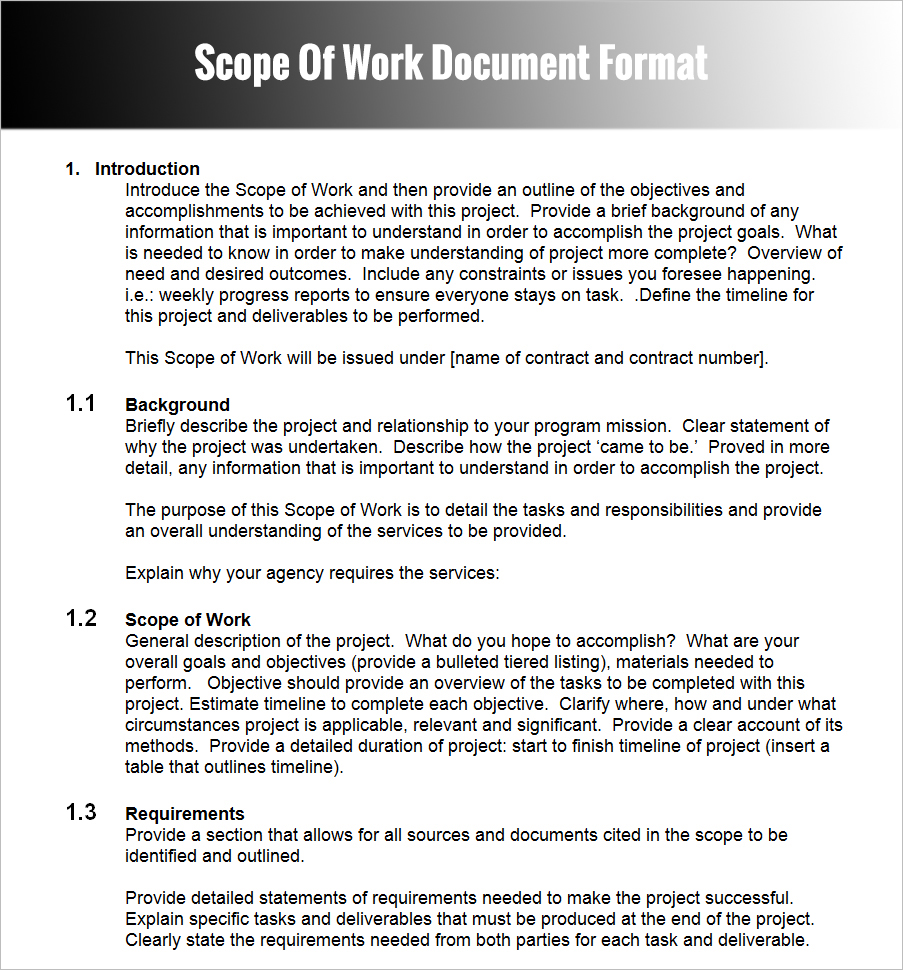 Microsoft Office Scope Of Work

Example Scope Of Work Template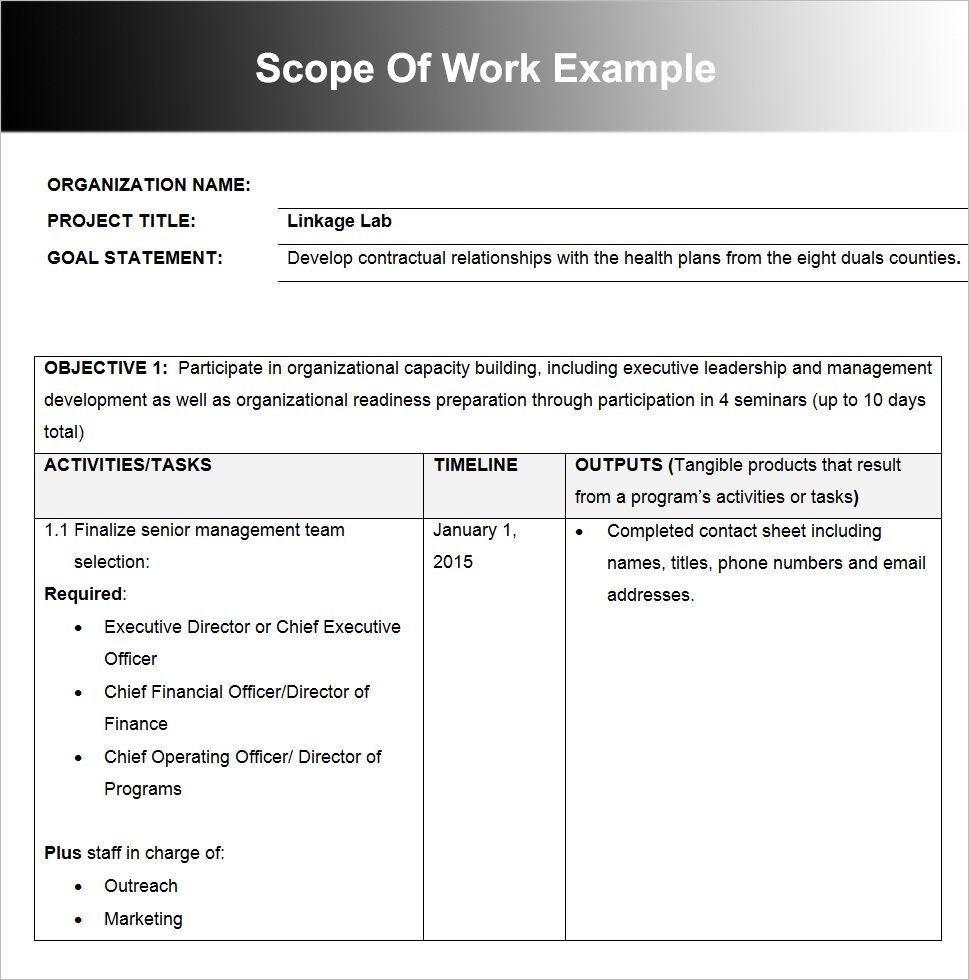 Scope Of Work Free Download

Word Template For Scope of Work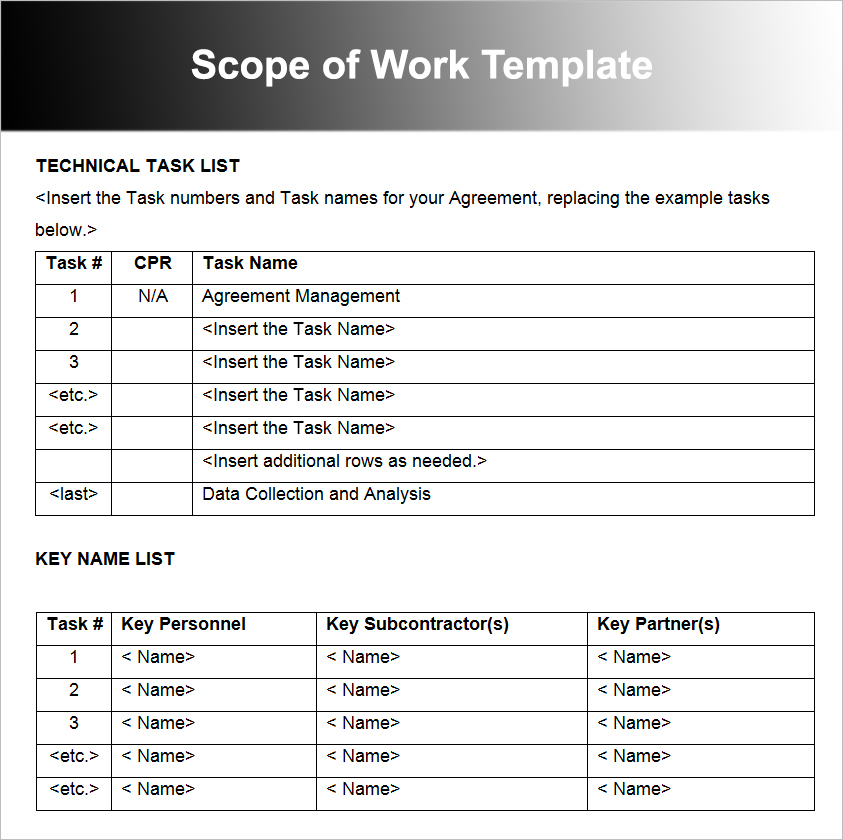 Scope of Work Template PPT