Storyboard Template is formatted in which artists draw images and illustrations beforehand to get an idea of what the flow is for an animation, stop-motion movie, comic or full-length feature film. There are usually a lot of boxes which may of different dimensions within which a User Story Templates artist enters his content or draws his illustration. A storyboard is a great way to economize on production as you can get a clarity on what you want the final output.
But several times, storyboard formats are confusing and misleading to new and budding artists and that is why we have cherry-picked some of the best professional storyboards that easily downloaded and utilized for your purpose. These templates come in different numbers, dimensions and sizes and of course are absolutely customizable to fit your need.
They act more like guides on different themes and already give you a heads-up of how to follow a certain path to reach your desired goal. Choose one of your choices today and create that amazing storyboard to please yourself or your director! And make sure the final output is a hit and do give us some credit! Just kidding! Happy storyboarding!
Modern Storyboard Template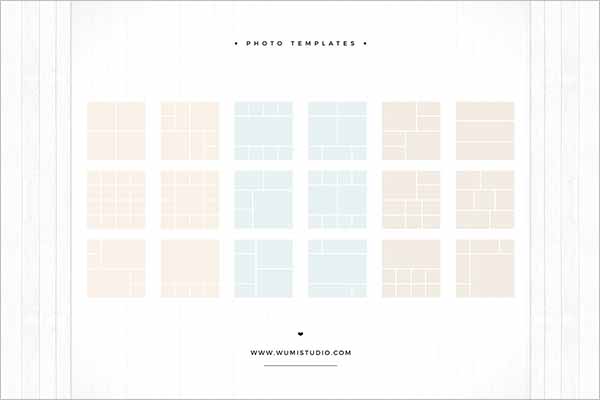 Digital Story board Template


Storyboard Pdf Template


Storyboard Template Example

Horizontal Storyboard word Template


Project Storyboard PPT Template

Storyboard Free Template


Sample Storyboard Template


Storyboard Template PDF


Free Storyboard Template

Storyboard Vertical Template