Visiting Card Mockup PSD Designs:
If you have become a point of contact for any department or became a top-level executive in the organization. It is crucial for you to have a business or visiting card. This card can be distributed to the people who you meet in the meetings, events or trade shows or people who come to your office for buying products or taking your services. When you give this card to the customer, he/she will evoke you when in need of your products and services and contact you quickly. There are many Visiting Card Mockups Free designs available to create a business card. However, you need to choose the best one that is appealing and unique.
Visiting Card Mockups:
This business or visiting card is essential for people who will meet the customers. There are many visiting card design sites where you can find umpteen designs under one roof. You can pick the best Visiting Card Mockups
PSD  design that fits in your business needs. Prior to printing the business cards, you should see the mockups of how they look after printing. You need to find the best visiting card that emphasizes your business image.
You can pick the best visiting card and customize it as per your likes. Moreover, this business card will let you stand out from the crowd. The business card  Mockups will convey about your business and your contact details. This card should be with crisp details. You need to look for mockups that are visually appealing and are elegant. Few of the tips you need to embrace to design a visiting or business card Templates with the help of mockups include. Place the logo on the card at the right place to grab the focal point of the customers. Add the crucial details such as name, designation of the person, and address on the card. Use the elegant font style that looks rich and easy for the people to read.
Latest Visiting Card Mockup PSD Designs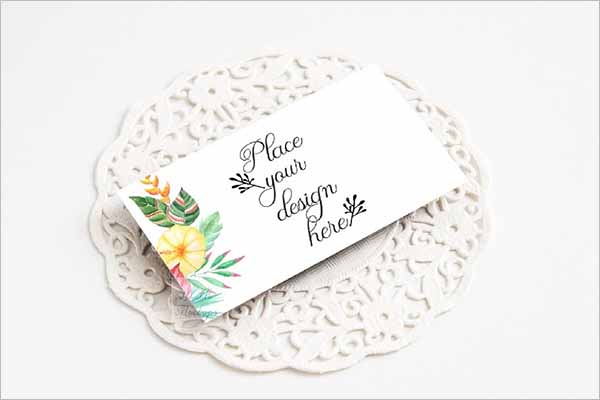 Smart Visiting Card Templates

Free Business Card Template

Visiting Cards Mockup Design

Smart Visiting Card Mockup Template

White Business Card Mockup Template

Visiting Card PSD Mockup Design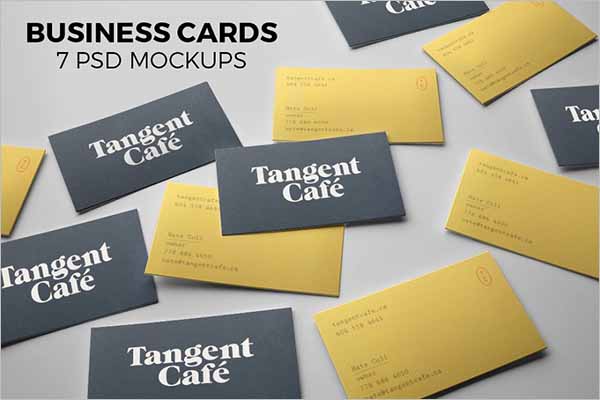 Visiting Cards Mockup Template

Modern Visiting Card Mockup Template

Red Business Card Free PSD

Business Card Mockup Design

Single Visiting Card Mockup Design

Image Type Visiting Card Mockup

Elegant Visiting Card Mockup Template

Golden Visiting Cards Mockup Design

Minimal Visiting Card Mockup Design

High Quality Visiting Card Mockup Design

Model Visiting Card Mockup Design

Customizable Visiting Card Mockup Design

Clean Visiting Card Mockup Design

Visiting Card Mockup Printed Design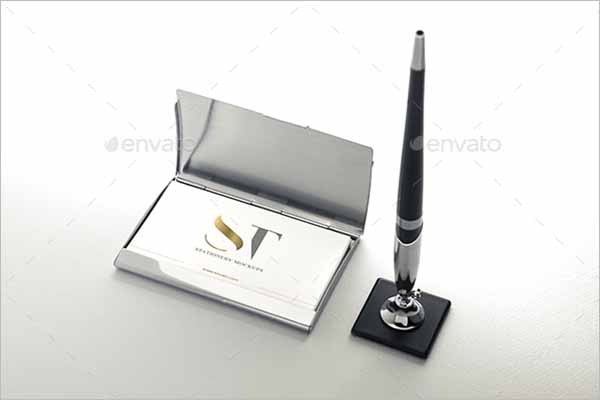 Realistic Visiting Card Mockup Design

Editable Visiting Card Mockup Design

Round Corner Visiting Card Mockup Design

Creative Visiting Card Mockup Design

Printable Visiting Card Mockup Design

Photorealistic Visiting Card Mockup Design

Black & White Visiting Card Mockup Template

Round Edged Visiting Card Mockup Template

Visiting Card Mockup Design

Black Business Card Mockup Design

Printable Visiting Card Mockup Template

Company Visiting Card Mockup Template

Photography Visiting Card Mockup Design

Best Visiting Card Mockup Template

Editable Visiting Card Mockup Design

Elegant Visiting Card Mockup Design

Personal Visiting Card Mockup Template

Horizantal Visiting Card Mockup Design
Plane Visiting Card Mockup Design

Visiting Card Mockup Vector

Identity Visiting Card Mockup Design

Square Visiting Card Mockup Design

Visiting Card Mockup Template Illustrator

Sample Visiting Card Mockup Design

Stationary Visiting Card Mockup Design

Abstract Visiting Card Mockup Template

Multicolor Business Card Mockup Free

High Quality Visiting Card Mockup Design

Customizable Visiting Card Mockup Template

Letter Press Visiting Card Mockup Template

PhotoRealistic Visiting Card Mockup Design

Visiting Card Mockup Template PSD

Vertical Visiting Card Mockup Template

Round Corners Visiting Card Mockup Design

Transparent Visiting Card Mockup Template

Photography Visiting Card Mockup Design

Plastic Visiting Card Mockup Template

Free Visiting Cards Mockup Template

Realistic Visiting Card Mockup Design

Corporate Visiting Card Mockup Template

High Resolution Visiting Card Mockup Design

Unique Visiting Card Mockup Template

Blank Visiting Cards Mockup Design

Small Visiting Card Mockup Template

Indesign Visiting Cards Mockup Design

Vintage Visiting Card Mockup Template

Round Corner Visiting Card Mockup

Latest Visiting Card Mockup Design

Printable Visiting Card Mockup Design

Multiple Angles Visiting Card Mockup Design

Simple Visiting Card Mockup Design