Latest A4 Brochure Mockup Templates Free Download:
One of the key elements you'll need to address for the A4 Brochure Mockup Templates is the design. Brochures that poorly laid out, difficult to understand or that look rushed and unprofessional won't do your company any favors. Whereas those that well designed and thoughtfully laid out will instantly give a good impression. This is why A4 Brochure Mockup Templates are so popular with customers looking for variety in their brochures.
Latest A4 Brochure Mockups:
The format your cataloger or brochure takes will depend on its purpose and your company's requirements. Smaller catalogs and reports can look great as A5 booklets whereas annual reports. And comprehensive brochures probably better suited to an A4 format with bound edges. Consider going landscape, an A4 or A5 landscape brochure can allow for a more varied and interesting layout and could help you to stand out. As many of the recipients of your product will judge the contents of the brochure or report on its initial look, choosing the right format is a must.
Most brochures, catalogs, and reports found in a number of ways. Each of which has a different aesthetic and different visual message. For the ultimate professional look, it's hard to beat book-style (perfect) binding. However, wire stitching (stapled) and wire binding are also options, each offering their own benefits for cost and flexibility. As soon as your report is handled, the quality of the print, the paper, and the finish will be apparent. To make sure that your product stands out from the crowd. You need to ensure that all of these elements are as high quality as possible.
Latest A4 Brochure Mockup Templates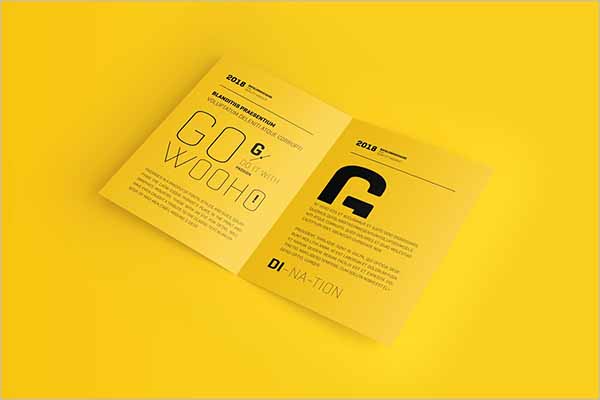 Best A4 Brochure Mockup Template

A4 Business Brochure Mockup Template

Sample A4 Brochure Mockup Template

Gatefold A4 Brochure Mockup Template

Simple A4 Brochure Mockup Template

A4 Brochure Mockup PSD Template

A4 Four Fold Brochure Mockup Design

Tri Folded A4 Brochure Mockup Template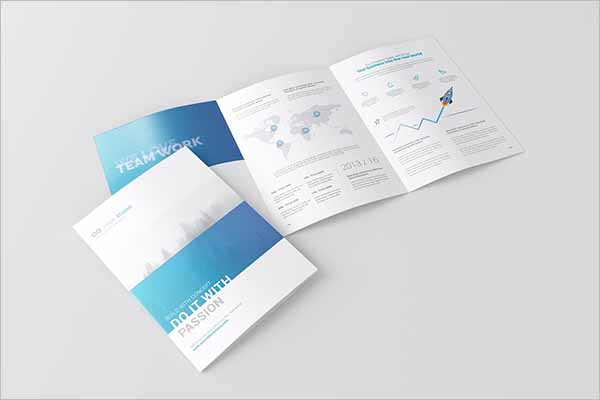 A4 Brochure Mockup Design Download

Four Fold A4 Brochure Template

A4 Brochure Mockup Vector Design

Z-Fold A4 Brochure Mockup Design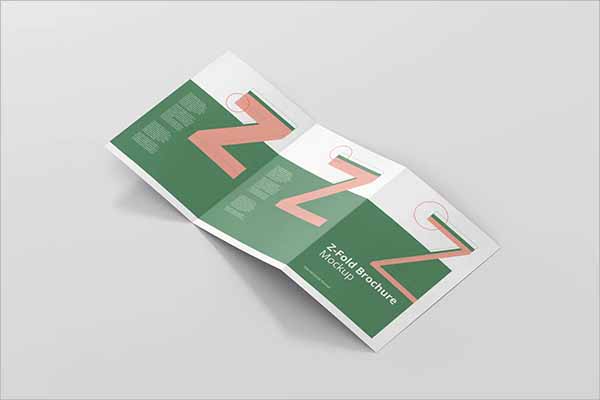 A4 Brochure Landscape Design

Fashion Brochure Mockup Design

A4 Brochure Catalogue Design

Elegant A4 Brochure Mockup Design

A4 Booklet Design Template

A4 Booklet Brochure Mockup Design

Empty Brochure A4 Mockup Design

Horizontal A4 Brochure Mockup Design

Minimalistic A4 Brochure Mockup Design

A4 Brochure Mockup Bundle Design

Beautiful A4 Brochure Mockup Design

A4 Business Catalog Design

A4 Brochure Catalog Magazine Mock-Up Design

Clean A4 Brochure Mockup Design

Real Estate A4 Brochure Mockup Design

Best A4 Brochure Mockup Design

Latest A4 Brochure Mockup Design

Bi Fold A4 Brochure Mockup Template

A4 Folded Booklet Mockup Design

A4 Magazine Mockup Template

Special A4 Brochure Mockup Design

Printable A4 Brochure Mockup Template

Horizantal A4 Brochure Mockup Template

Landscape A4 Brochure Mockup Template

A4 Brochure Mockup Photoshop Design

A4 Booklet Mockup Design

Editable A4 Brochure Mockup Design

Realistic A4 Brochure Mockup Design

Product Catalog A4 Template

Photo Realistic A4 Brochure Mockup

A4 Keynote Mockup Template

A4 Unique Brochure Design

Company Profile Business Brochure

Multiple A4 Brochure Mockup Template

Graphic Design Brochure Portfolio Template

Horizontal Magazine Mockup Design

Desire PowerPoint A4 Brochure Template

High Regulation Design Mockup Template

Square Tri-Fold Brochure Mockup Design

A4 Brochure Closeup Design

Multipurpose Luxury Brochure Template

Design Brochure Mockup

Business Brochure Mockup Template

Magazine Brochure Mockup Design

Product Catalog Brochure Template

Simple Horizontal A4 Brochure Mockup

Furniture Interior Catalog Mockup

Magazine A4 Brochure Mockup Template

A4 Portfolio Brochure Template

Photo Realistic Flyer Mockup Design

Brochure Mockup Template

Corporate Brochure Mockup Design

A4 Landscape Brochure Mockup

Tri-Fold A4 Format brochure Template