Modern life is hectic, dynamic, and digitized. Many people suffer from lack of time. They have no over hours to make tons of deals. For this reason, various online stores, business websites, web services, and other digital platforms are must-haves. With their help, busy people can reach the desired store and necessary information whenever and wherever they are. Thus, if your business has no online presence, it's high time to deal with this problem.
Why Opt for Website Templates from Reliable Marketplaces
Launching a website without exterior help doesn't require much effort thanks to a wide assortment of best website template sites. Using one of professionally designed premium website templates allows both a pro and novice to set up a full-fledged site. As a rule, such digital products come with a modern, unique design and meet the latest web design trends:
Logos in a Helvetica version
More and more businesses strive for a more serious brand identity. Designers try to shrink from playful variants and turn to neo-grotesque fonts. It makes the overall site design more readable and reliable.
Bold typography elements and thick fonts
When applied in the right place and quantity, bold typography elements play a very important role in building a brand identity. With their help, you can demonstrate the visual hierarchy on a page and ensure the high readability. Moreover, thick fonts allow you to attract more attention to the crucial site message.
Outlined typography
This is one more way to grab your visitors' attention to your content. Such an approach looks modern, perspective, and readable. Beautiful outlined letters add something elusive to a web page. They draw in and hold the eye.
Diverse illustration styles
Using a unique editorial illustration style, it's possible to say simple things differently, uniquely. Creative yet understandable illustrations will make your visitors return to your site again and again.
CSS Grid
This technique makes complex layouts relatively easy. It allows website owners to properly center elements both horizontally and vertically. CSS Grid places items exactly where you want. It provides you with impressive freedom to control the arrangement of the elements on a page without effort.
The list of pretty handy techniques and tools is a way longer. If you opt for a premium template from the reliable marketplace, you will surely find all of them implemented. To build a memorable branding take a closer look at the list of best-selling website templates.
Best-selling Website Templates
Real Estate Multipurpose HTML Template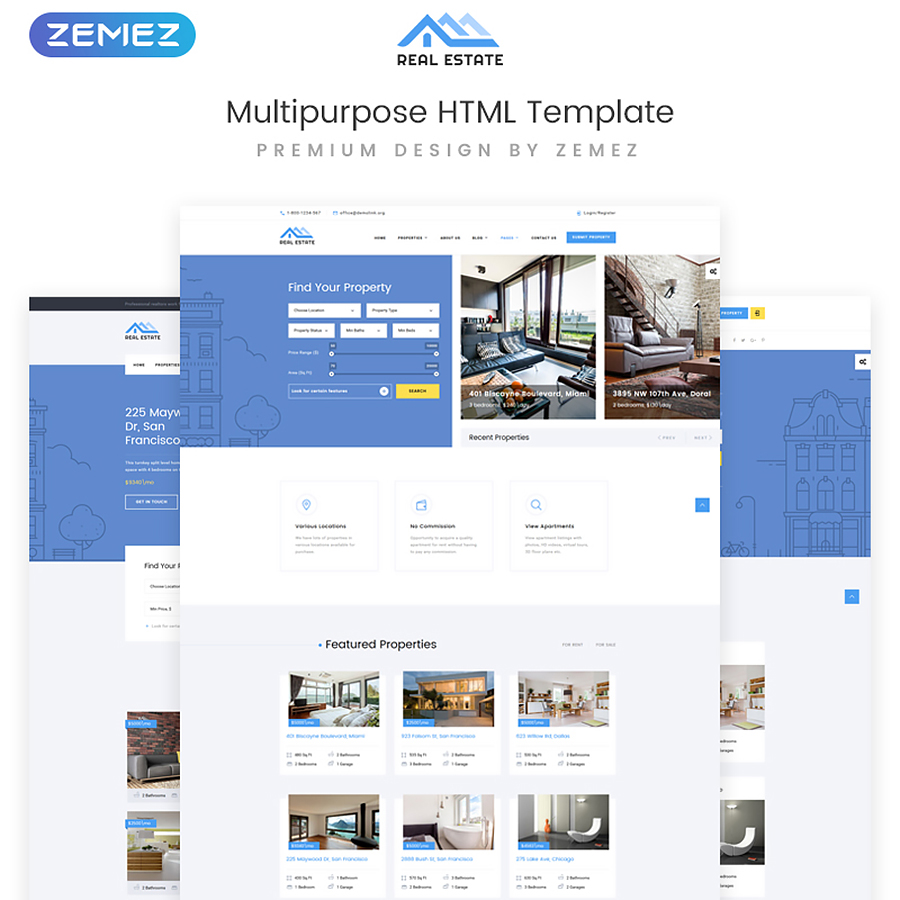 Intense – Multipurpose Website Template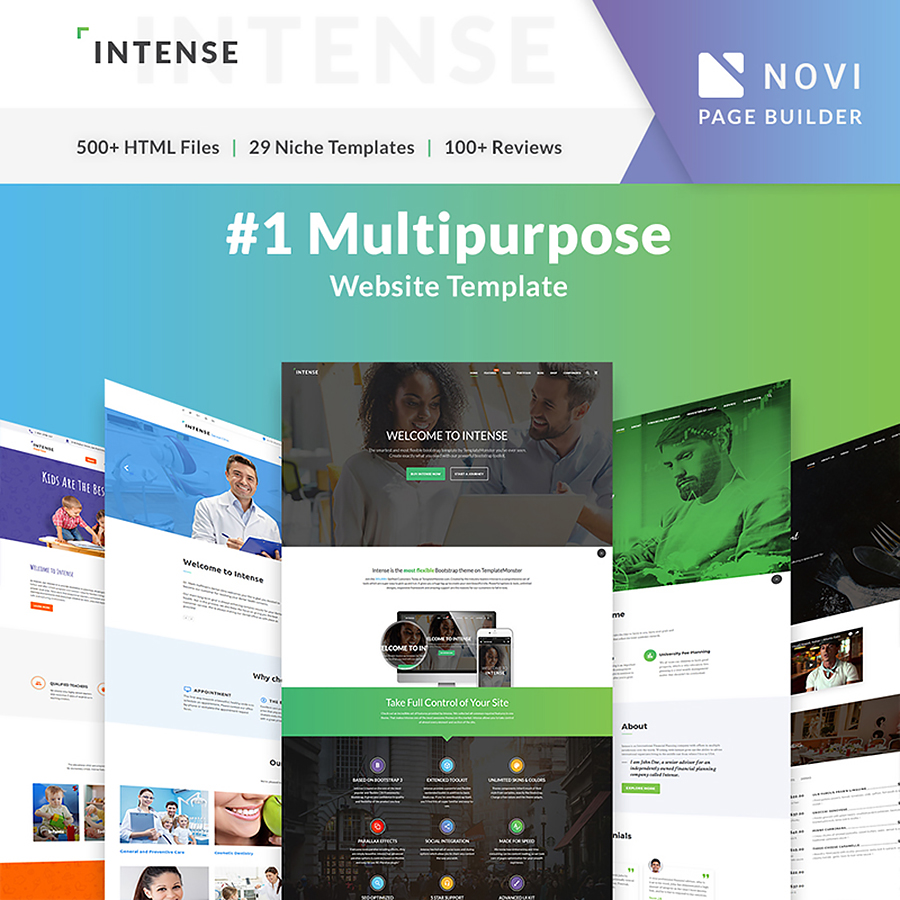 Grocmart Multipage HTML Template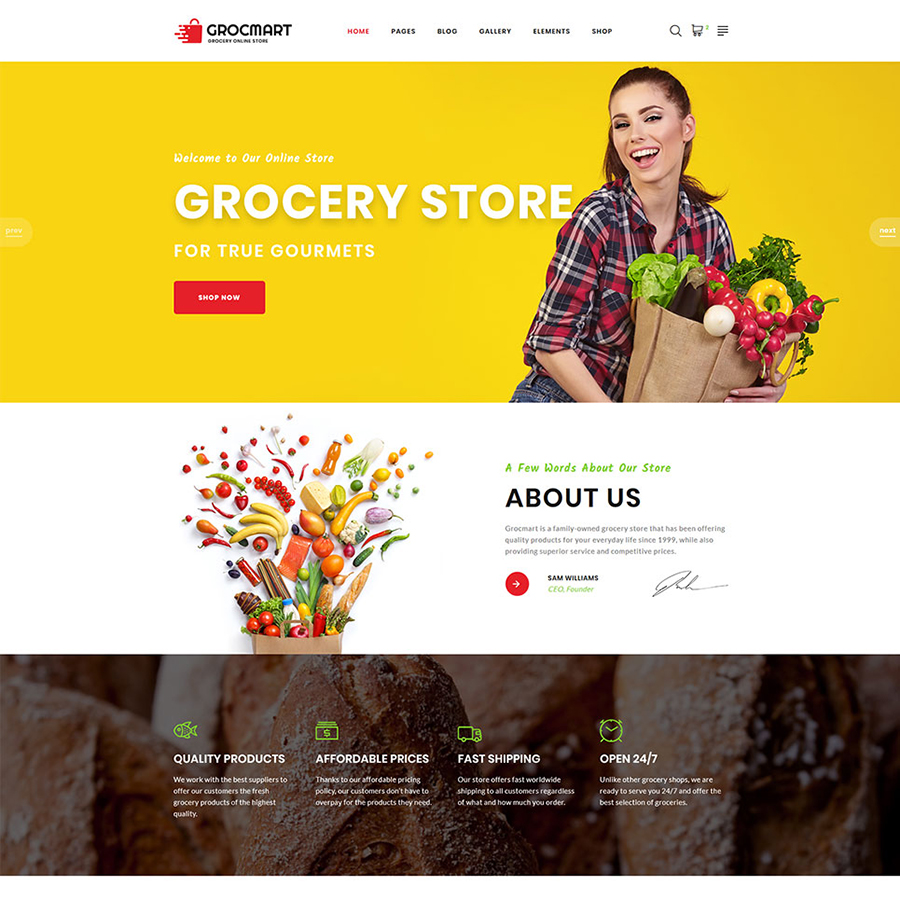 Web Development Multipage HTML Template
Modicate Multipurpose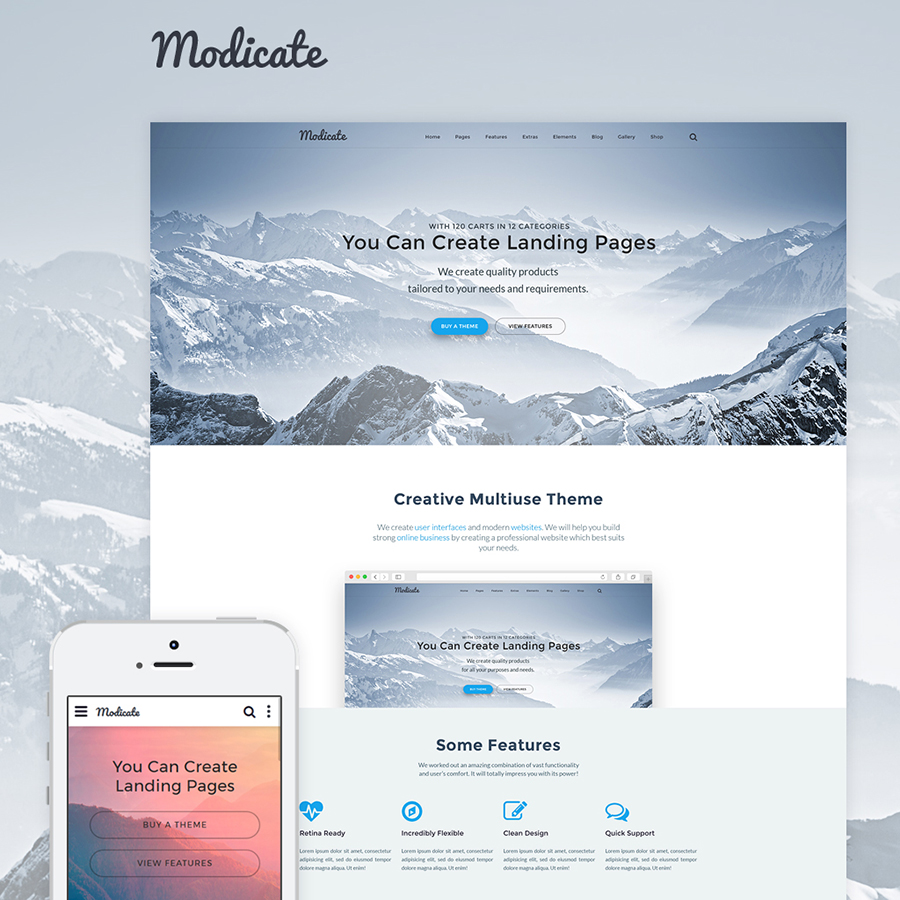 Safety Consultants HTML Template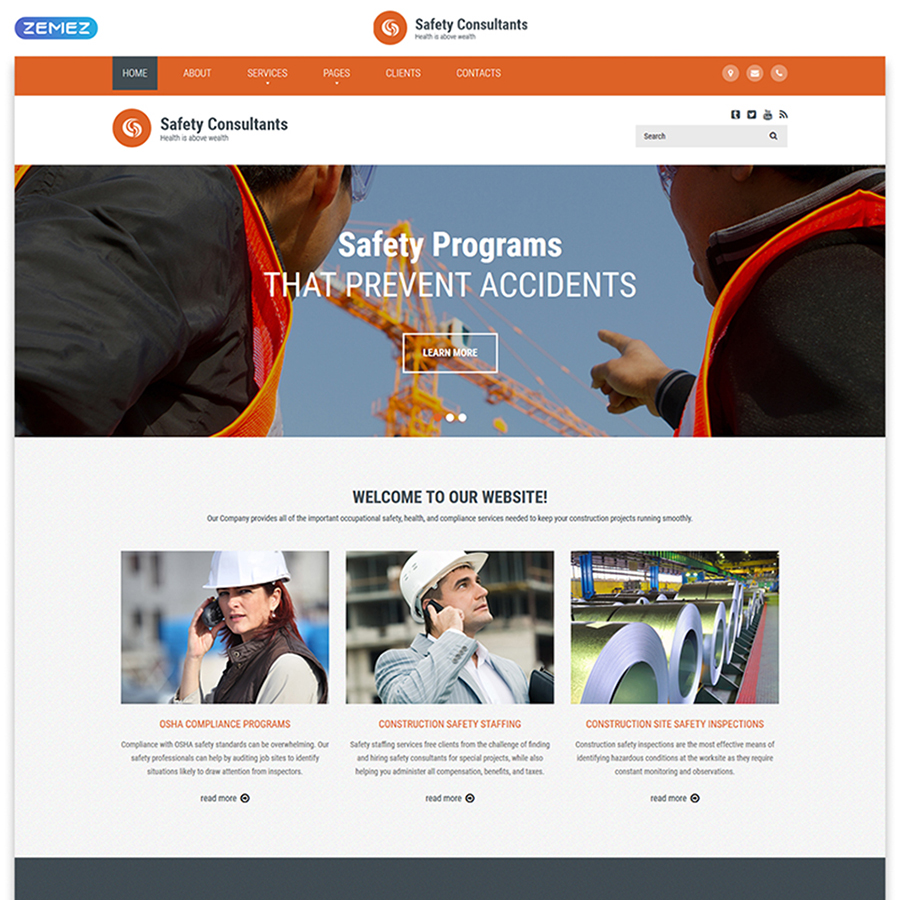 The Future Multipurpose HTML5 Template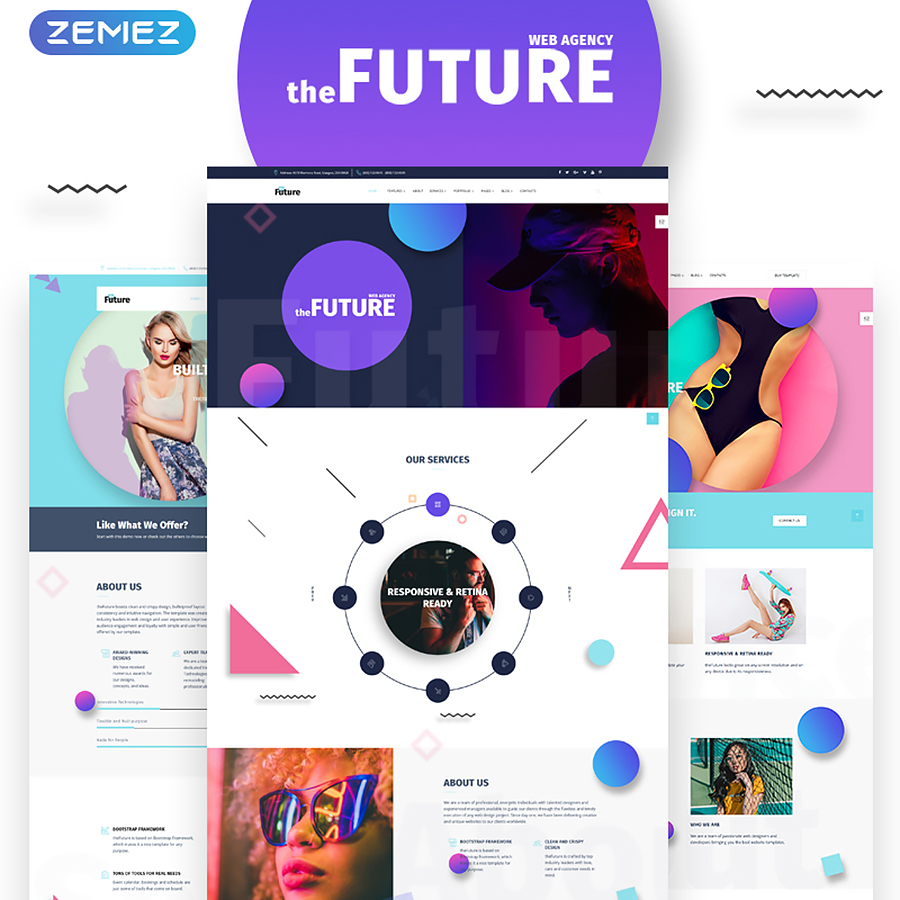 Monstroid2 Multipurpose Website Template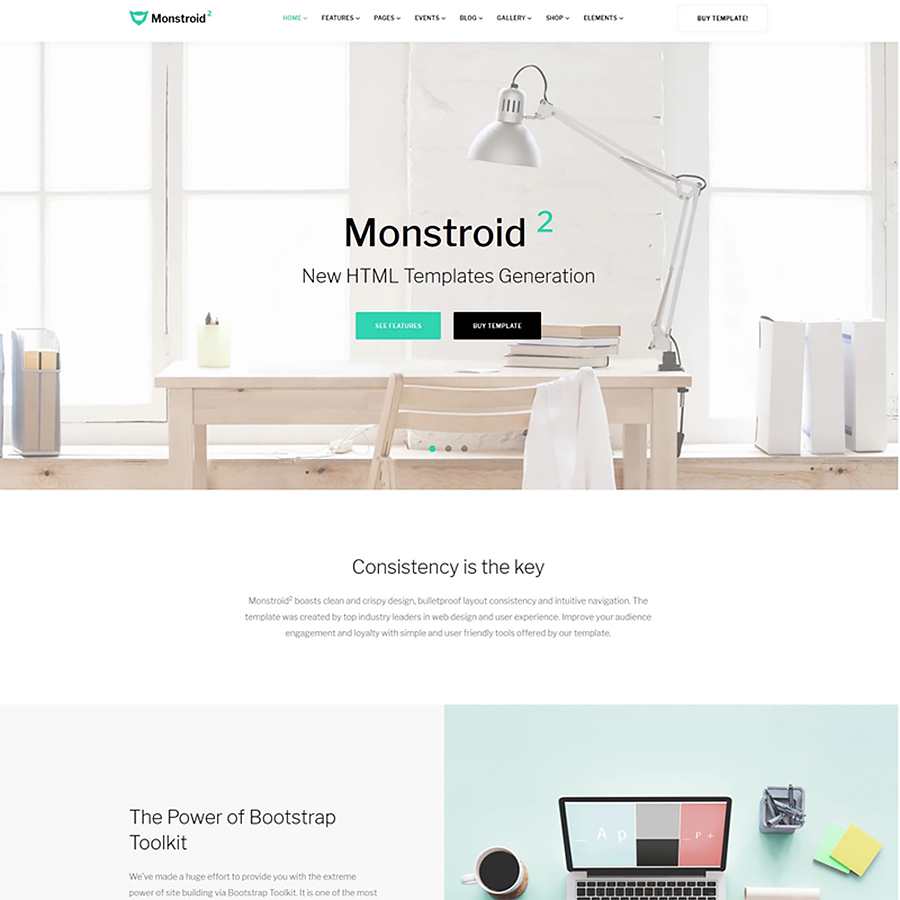 Brave Responsive Multipurpose Website Template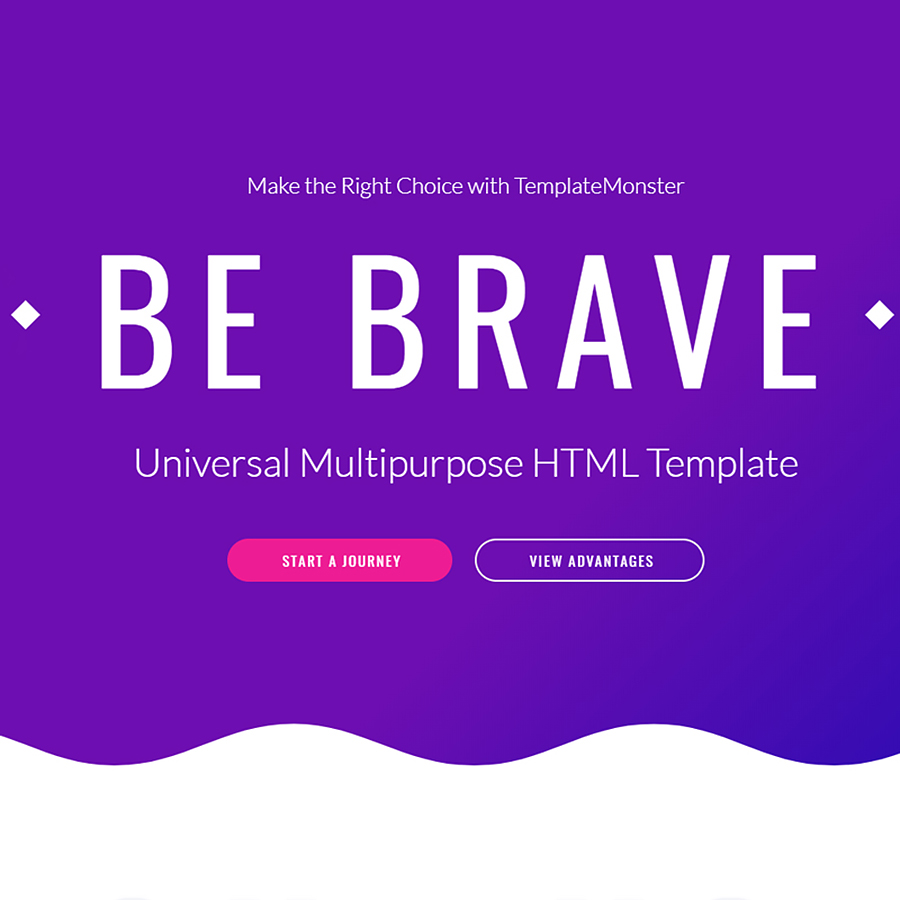 Construction – Construction Company Responsive Multipage Website Template