Are you running a fashion boutique? Or are you dreaming about opening one online? Creating an online designer boutique website is now more accessible than ever!
Modern Opencart templates let you power a professional e-store that is optimized for SEO, performance, and conversion within days. You don't even need any coding knowledge or previous OpenCart experience. Intrigued? Then, check 15 best designer boutique OpenCart templates that I present to you today. 
What Are the Best Boutique OpenCart Templates?
If you're a fashion boutique owner, you need a neat and clean designer boutique website that stands out from the crowd with a high-quality interface and streamlined user experience. Today, I present to you 15 selected designer boutique OpenCart templates that deliver you both exceptional storefronts and powerful features.
Let's see the reasons why I recommend these 15 designer OpenCart templates:
Responsive – Quality responsiveness is a must this year. Best OpenCart themes for fashion boutiques display equally well on all devices. Moreover, these templates are optimized for trouble-free shopping on mobile.
Rich E-store Functionality – Get all the features you need to make shopping with your e-store convenient. Fifteen best boutique OpenCart templates include rich product filtering and sorting options, product zoom, and one-click checkout to do shopping with you suitable.
Multiple Content Types – Easily power different galleries, product carouses, slideshows, and other content to promote your products. You'll get a number of pre-made content blocks that save you tons of time on creating an e-store that converts.
All pages – Get all the pre-made designer boutique website pages that you need. Customize text and imagery, move the blocks around – all the customizations can be accomplished within minutes.
Round-the-clock Support – With these designer OpenCart templates, you get 24/7 high-quality support with operators ready to answer any of your questions. You'll also get all the tutorials and video guides you need to customize the template of your choice.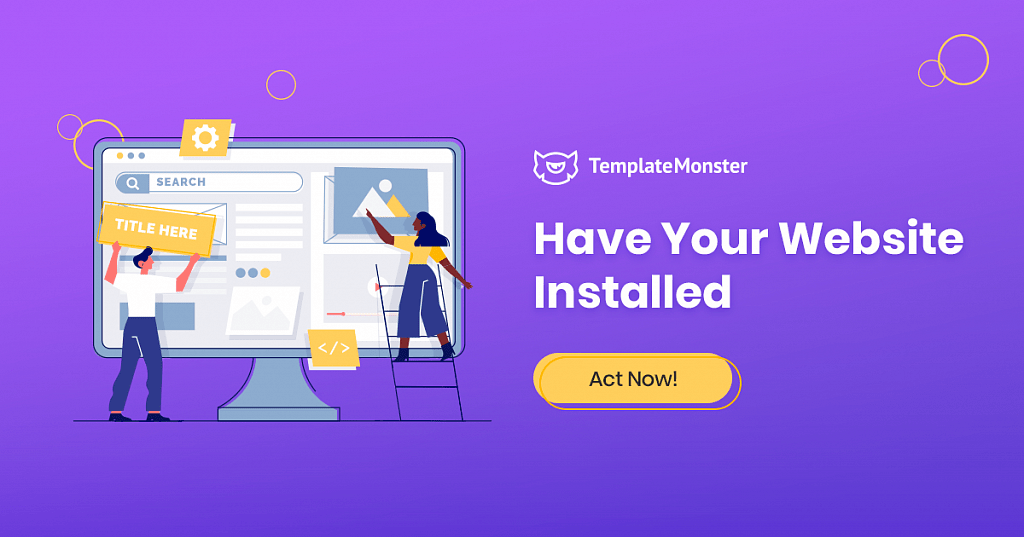 Each of the 15 best designer boutique OpenCart templates has its own unique set of features and assets. To learn more about the model you like, hit the "Download" button that you see below the screenshot. Enjoy!
Dreamshop Multipurpose OpenCart Template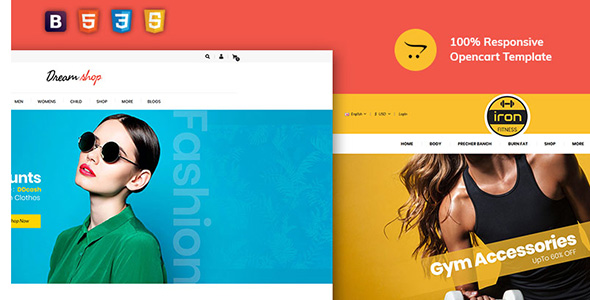 Buyent – The Multipurpose OpenCart Template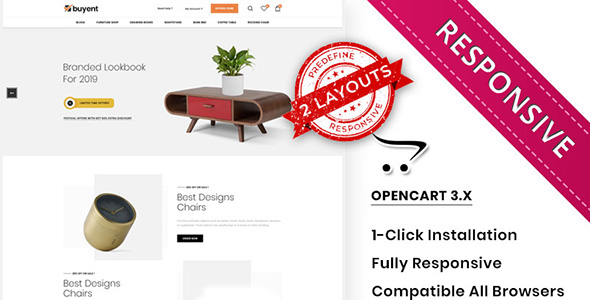 Offerface – Fashion Store OpenCart Template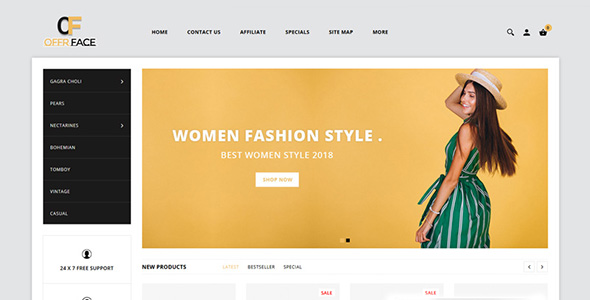 Inspire Multipurpose OpenCart Template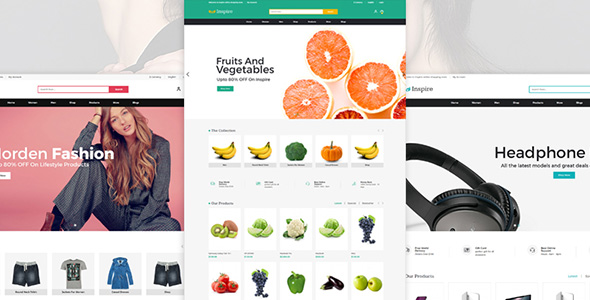 StoreFlex Multipurpose OpenCart Template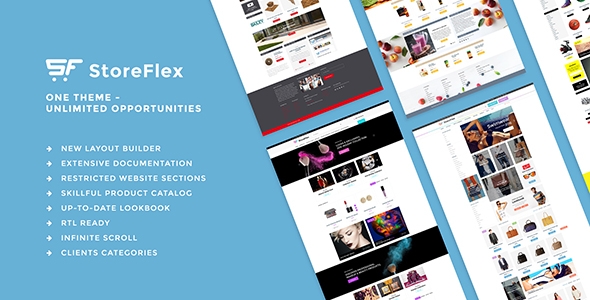 Fashion Multipurpose OpenCart Template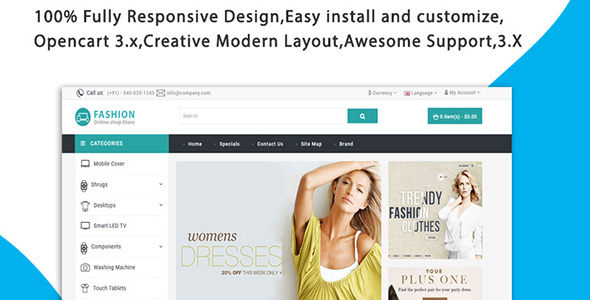 Cronics Fashion Responsive OpenCart Template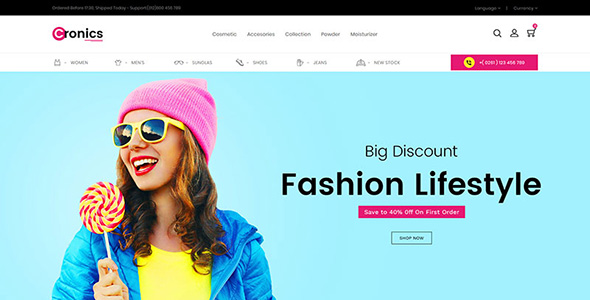 Hattie – Fashion Multipage Clean OpenCart Template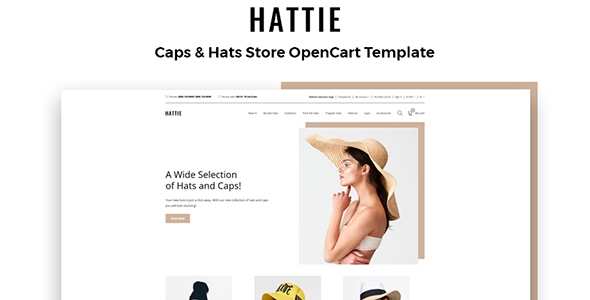 Playkids – Kids Store OpenCart Template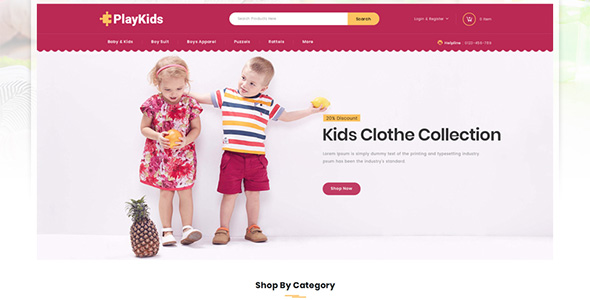 Watch Store Responsive OpenCart Template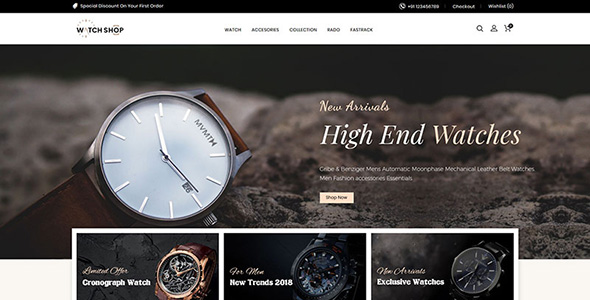 Megwof – The Mega Store OpenCart Template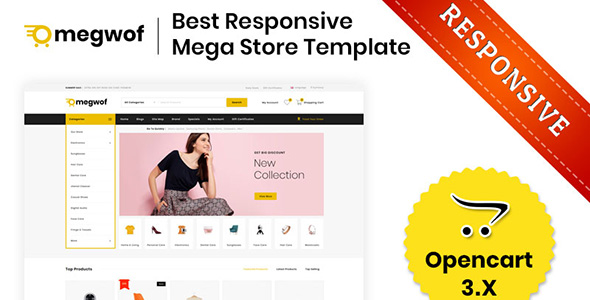 Instyle Fashion OpenCart Template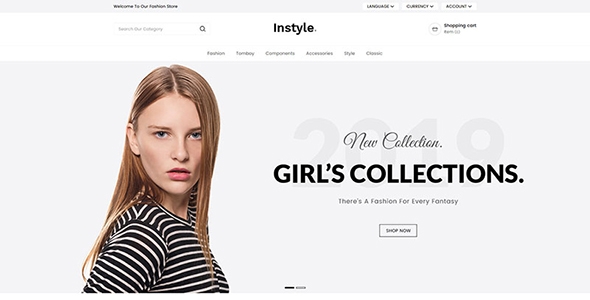 G. Bags – Handbag Clean OpenCart Template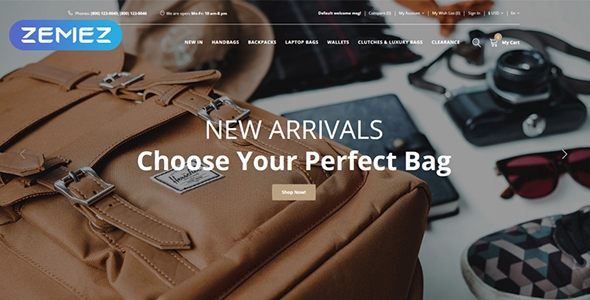 Shoeser – The Ultimate Shoe Store OpenCart Template