Your business and its competitors. It sounds like something that can become a plot for the new The Hunger Games in terms of marketing. Do not worry, we are just joking and exaggerating. Yet the main point remains the same. There are lots of contestants in the race of capturing the attention of the core audience. You cannot take the dust. This means that you need to think about Creating a professionally-looking website. Fortunately, we have something that can save you not only time but money. Get ready to find out everything about a great service called ONE…
Only ONE Can Make Your Website Right?
One web development kit is an innovative subscription service that really deserves your attention. Its main goal is to bring some comfort into your life. ONE makes it possible for you to grab the best digital products without buying them separately. Do you already feel intrigued? Do you want to get all the necessary items at once? First things first… This services also will provide you with marvelous technical support that is available 24/7. To cut a long story short, if you are looking for a great toolkit that has solutions for multiple platforms, you cannot leave right now. You definitely need to find out more.
What Does It Include?
ONE is not going to provide you with products that no one has ever heard about. It has only high-quality solutions that are already recognized by thousands of people. Best-selling, premium, and flagship – these are words that can characterize all ready-made templates that you will get.
If you need some of their names, they are not far to seek:
Monstroid2 WordPress Theme;
Intense HTML Theme;
WooStroid2 WooCommerce Theme;
Magetique Magento Theme;
Everest PrestaShop Theme;
StoreFlex OpenCart Theme;
Multifly Shopify Theme.

It is possible to continue this list on. Yet our aim is to assure you of one important thing. Even if you think that your topic is too original and unusual, you will always find something to take advantage of.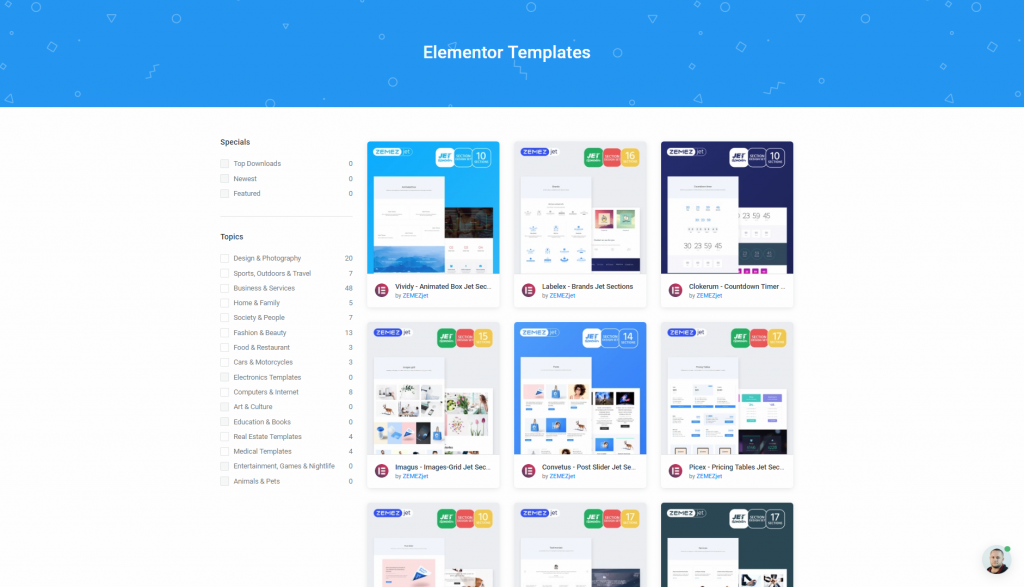 One more thing that will gladden all fans of Elementor Page Builder. Without a doubt, its user-friendly interface and lots of options have already impressed different web-developers. ONE-subscription also includes templates and plugins for this ultimate drag-and-drop builder.
Unlimited Yearly License
ONE is your universal choice if you are looking for something that has everything you need to build the most visually-attractive and powerful websites. Are you only on the starting line? There is no need to worry because this service is suitable both for novices and professionals.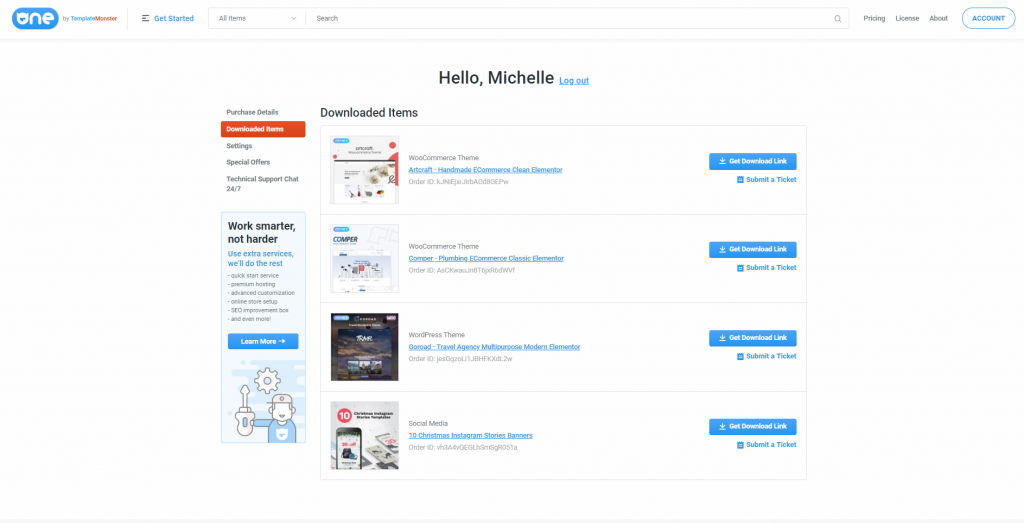 Now we want to turn to web-developers who may think that they need to purchase products once again. Everything is easier. You will get an amazing unlimited yearly license which means that you can use these products on a countless number of domains for one year. Nothing is going to happen with your online-project when the year is over. They will continue to work like a dream.
Updates
Updates, updates, and one more time – updates! Products included in the ONE-subscription are going to be updated on a monthly basis. One month – hundreds of brand new product added to this incredible service.
Price
The prices of ONE-subscription is $145. Remember what we said at the beginning of this post. Only one subscription – and you get access to tons of first-class products. By the way, you should also think that one ordinary theme may cost you approximately $75.
A Few Words in Conclusion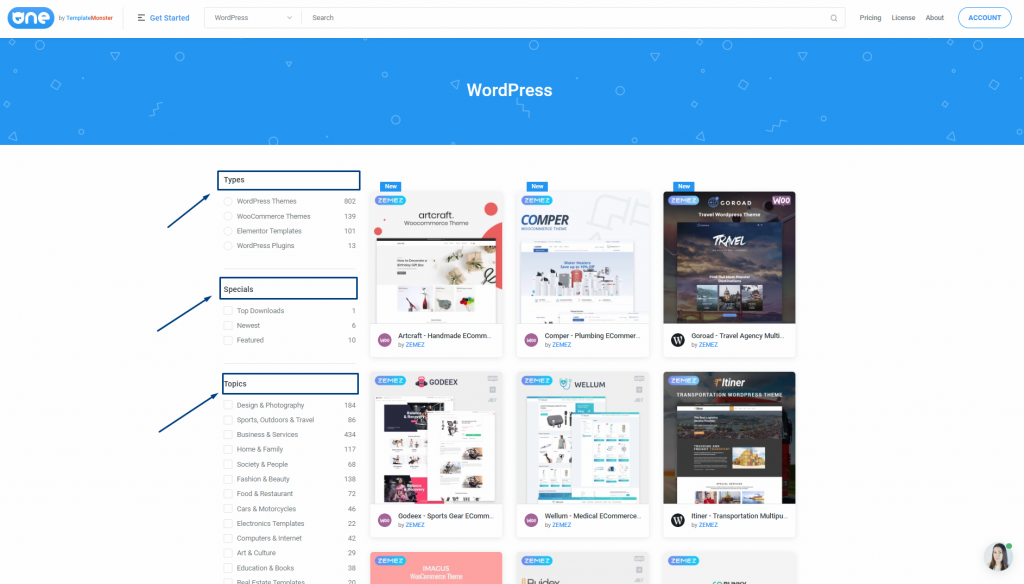 Now it is crucial to total all the pluses of ONE-subscription:
Sometimes it is not comfortable to buy all items separately. This subscription allows getting them all together. Just imagine this huge amount of ready-made templates that you will have at your disposal. It is more than amazing to have such a big choice when you start building your future online-project.
In addition to this, all of the products that you will get are the best of the best. You do not need to worry that something can go wrong. They will provide with all essential instruments, eye-catching designs, and popular plugins.
Your budget is not going to suffer from this purchase. For the reason that ONE-subscription lasts one year and you can choose the chosen templates again and again.
Do not forget about friendly technical support that can answer your questions absolutely for free.