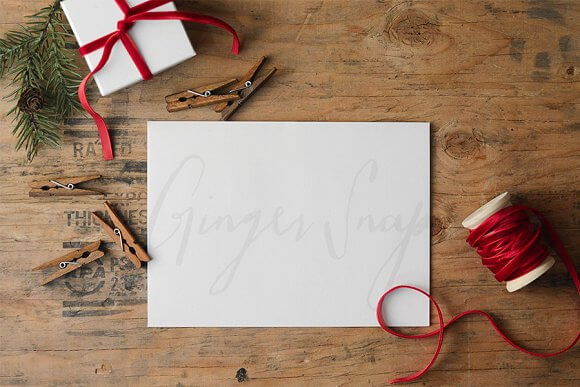 In stock
Christmas Stationary and Gifts
$15.00
When you celebrating Christmas Stationery Templates Free it important to have a lot of stock for the decorative items including the Christmas. If you do not have the Christmas stationery templates of the decorative items then you may have to do a lot of running in the last minute. Because Christmas Coloring Pages one of the festivals which will demand a lot of decorations to do.
<<DOWNLOAD>>
This purchase includes one high resolution web-sized digital image.
The final image will not have a watermark, but shout outs when using "Ginger-Snaps" always appreciated.
The image a 300dpi RBG jpg and is approximately 600 x 900.
A holiday styled wooden desktop featuring an envelope, stained clothespins, luxurious red velvet ribbon, and beautiful green pine.