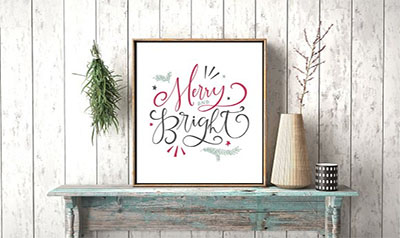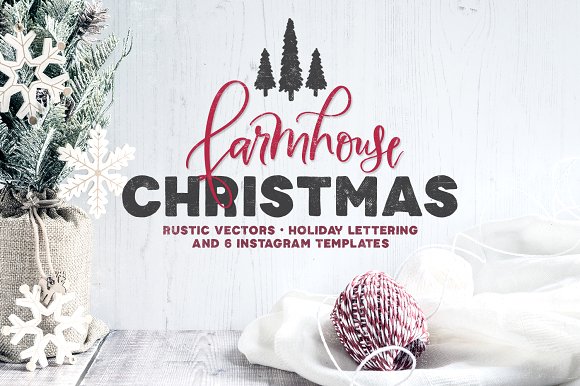 In stock
Farmhouse Christmas Lettering Kit
$12.00
Design plays a crucial role in the success of a certain product or service. No wonder there is so much study. Research and expertise around ChristmasPoster Templates components.
<<DOWNLOAD>>
90 hand drawn vectors, including farm animals, reindeer, Christmas trees, decorative ornaments, snowflakes, antlers, foliage and more!
40 Hand-lettered holiday words, quotes & greetings – perfect for Christmas cards, apparel, posters, typography projects, social media, merchandise, gift tags, mugs and more!
6 editable Instagram Templates. Each pre-designed and ready to go. Just open in Photoshop, grab your type tool, add your company name and save for Instagram. That's it! You can also use the existing templates to create your own Instant masterpiece. Instagram Template Backgrounds and overlay texture included!!